With the best athletes & coaches in the world
Learn everything about calisthenics, strength training and dynamic training in our workshops. We share our knowledge about different training routines and structures, correct execution of exercises, nutrition, recovery and much more. Learn from the best - our workshops are conducted by Bardogs trainers or international greats of the scene. International greats like FitnessFAQ, Chris Heria, Dejan Stipke, Simonster and many more have already been our guests and aired their secrets.
Don't miss your next opportunity and book our workshops in Zurich.
The King of Weighted
at the Home of Bardogs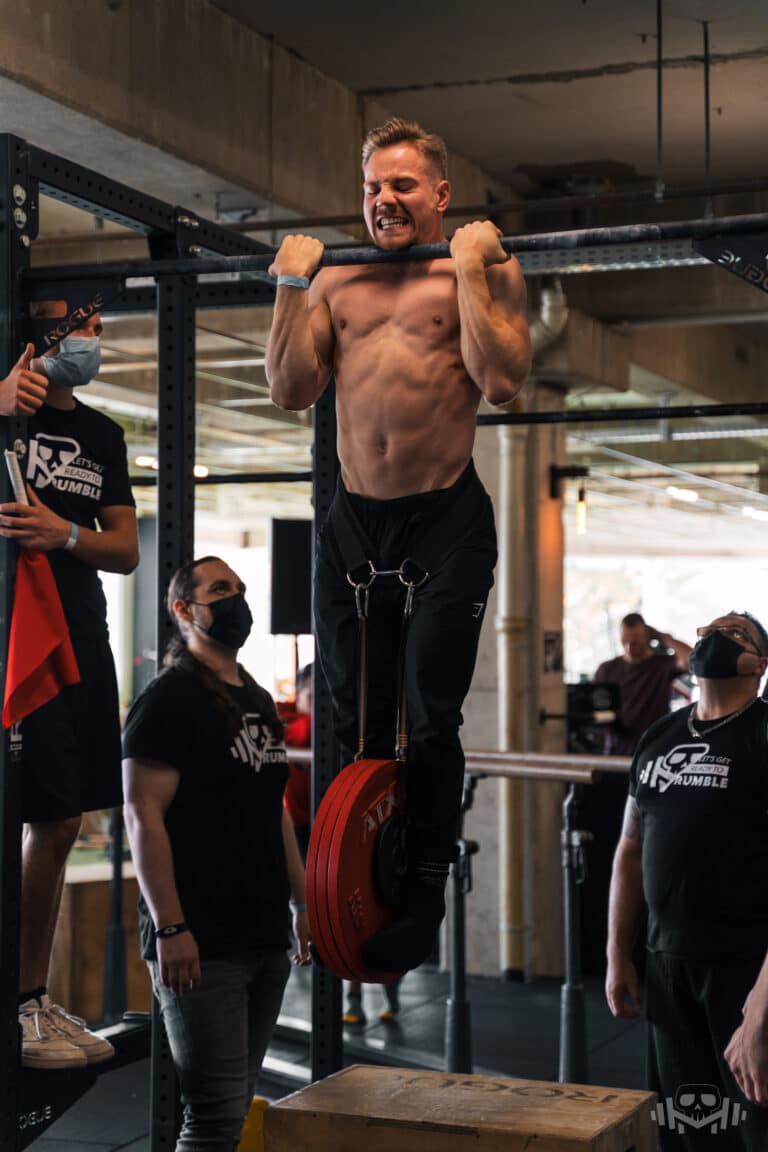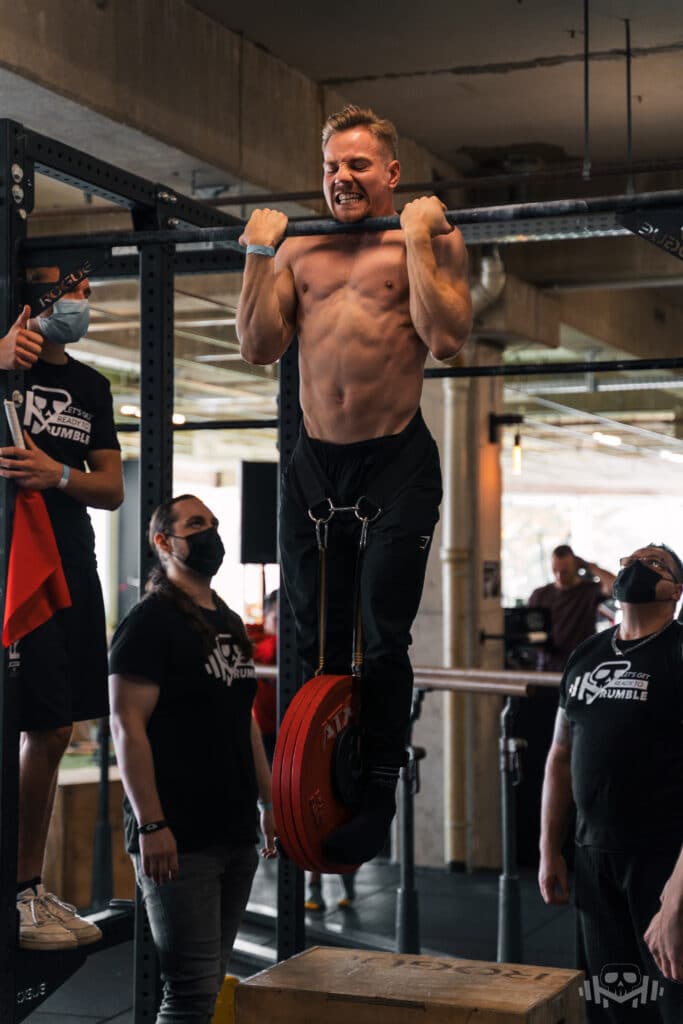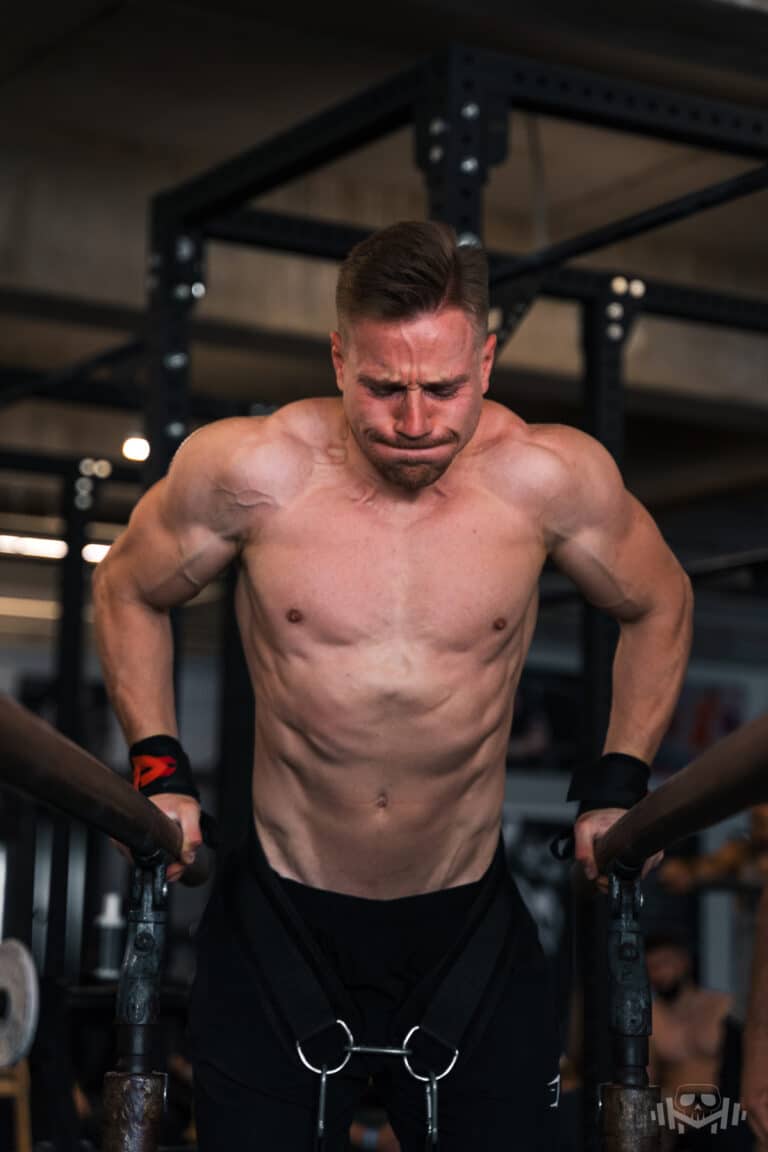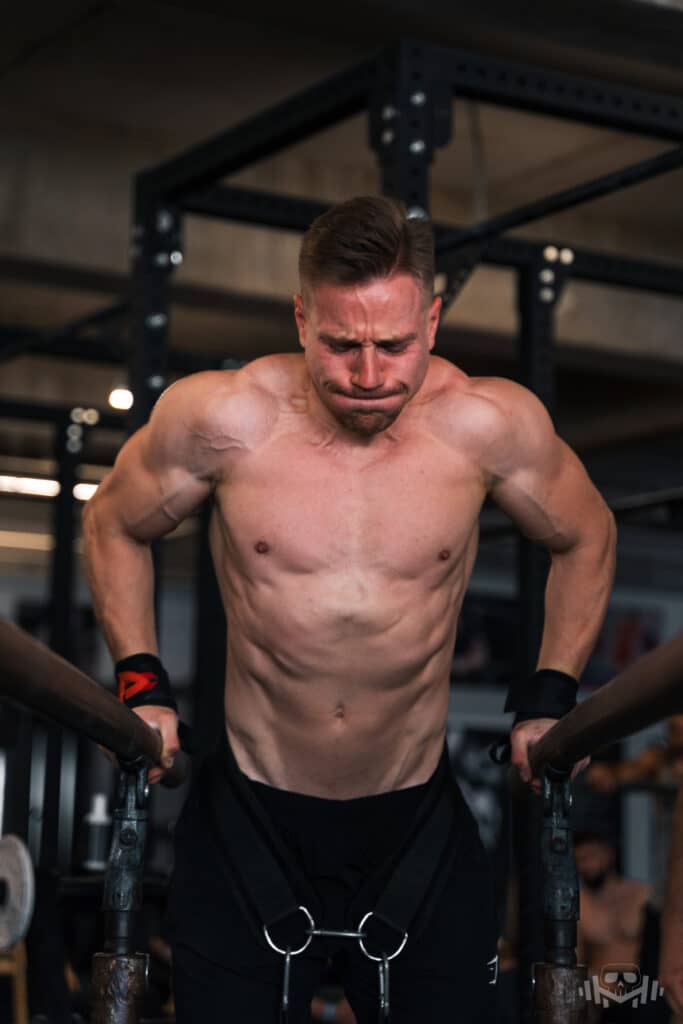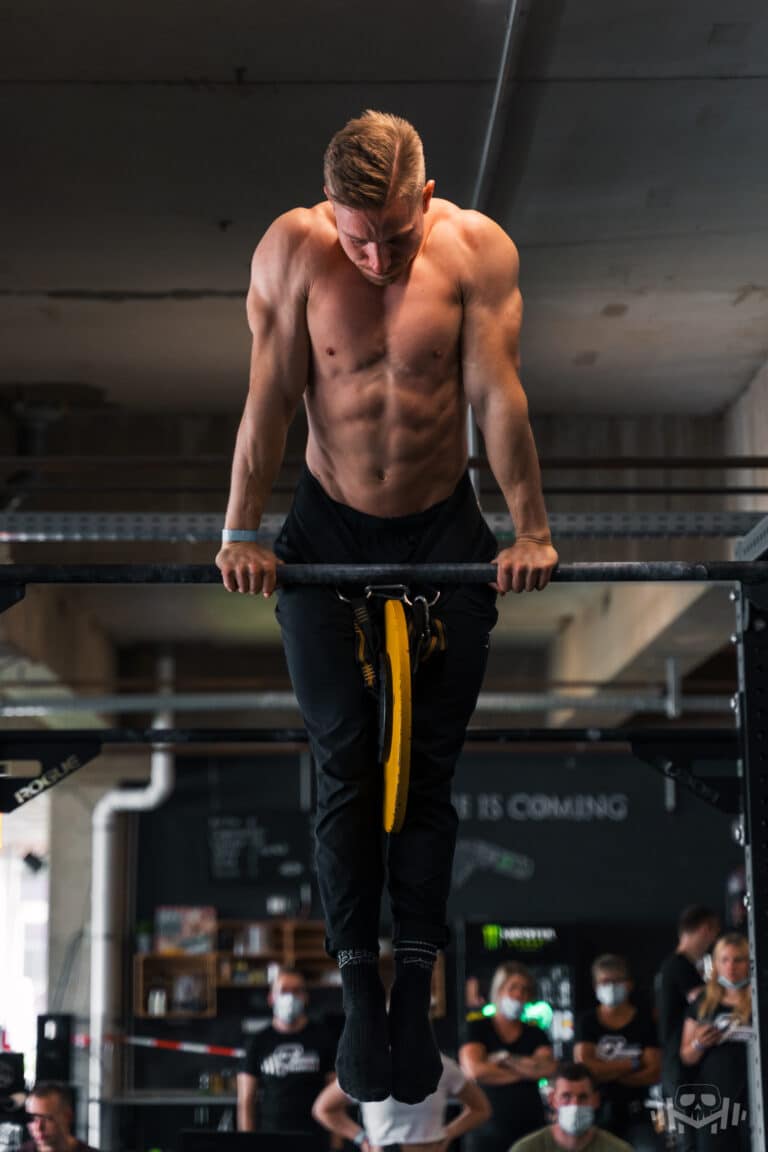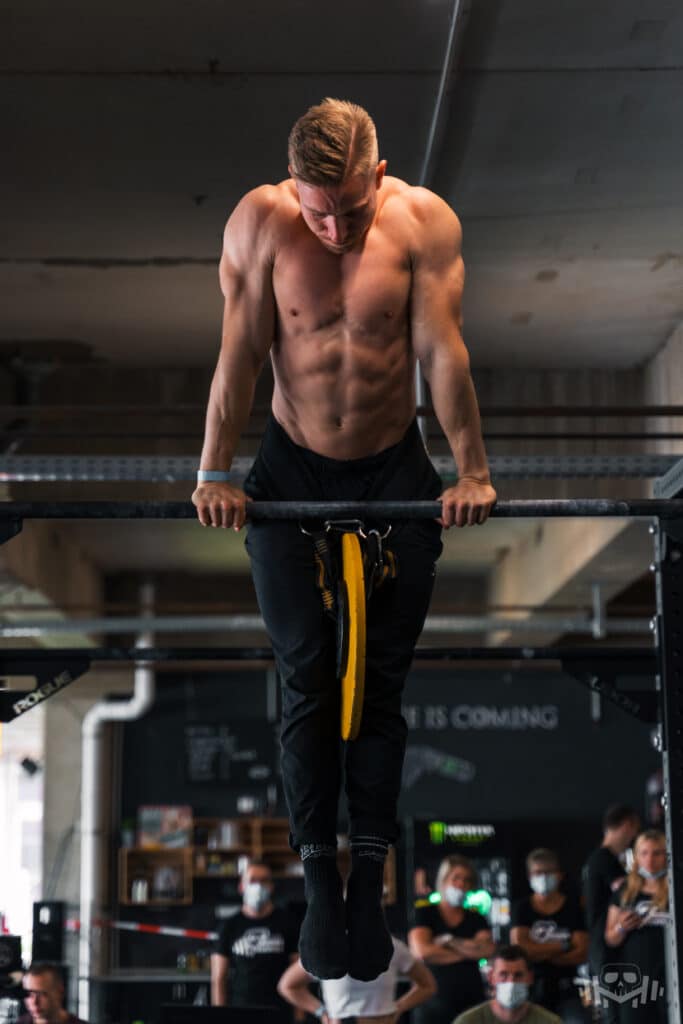 3 workshops in one package
Weighted Pull Up
Weighted Dip
Muscle Up
Date: 12.02.2023
Time: 10:00 - 17:00
Price: 300.- CHF
Upcoming workshops from Bardogs
Bardogs Beginner Workshop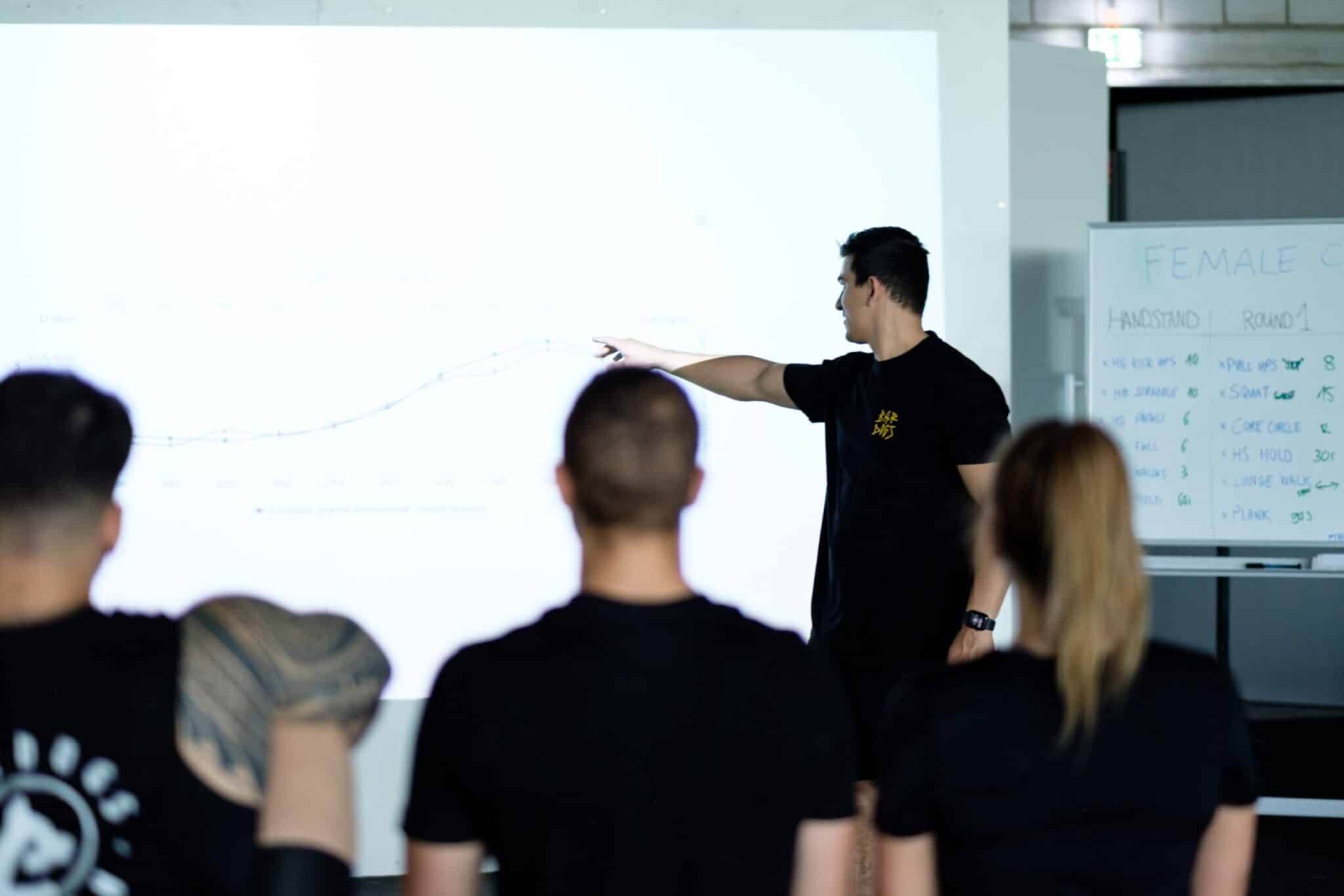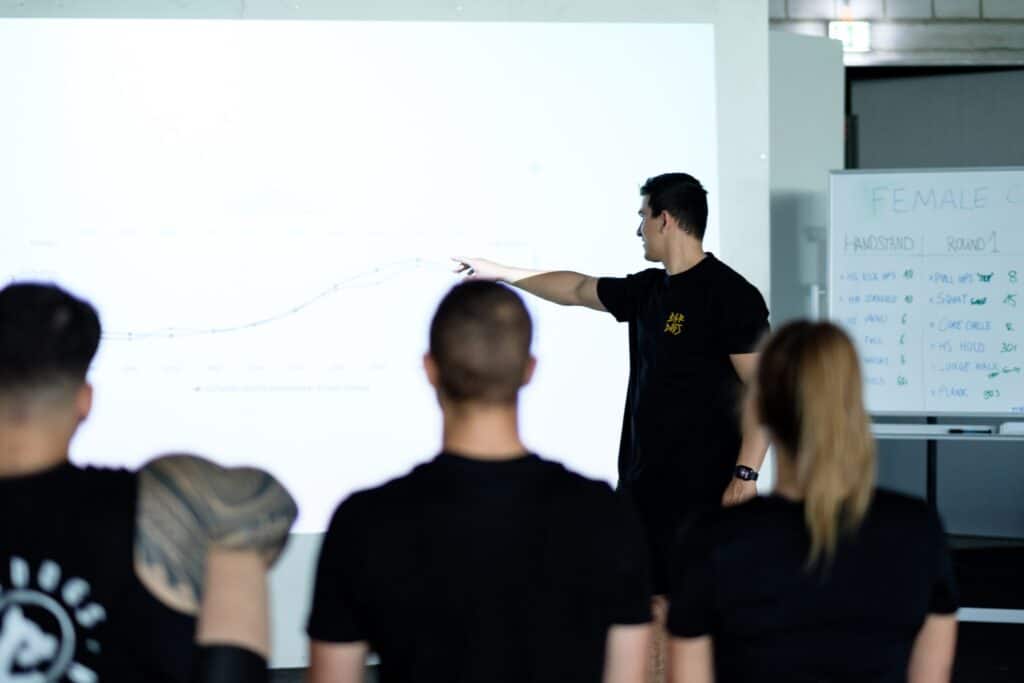 You've been toying with Calisthenics and us Bardogs for a while, but you still feel a bit too insecure for the Open Class? 
The beginner course offers You the ideal Entryto you with the Basic ideas and exercises of calisthenics familiar at make! 
You needs for the course none Basic requirements!
Book now   ↓
Add Your Heading Text Here
A workshop is a guided lesson of an international great of the calisthenics scene, in which you will work on a specific topic. The secrets of the professionals will be revealed to you, you will be helped, your execution will be taken care of and you can try out and learn a lot. The workshops are structured differently, deal with different topics and also last different lengths, depending on who is a guest. In any case, you can learn a lot from everyone! Check out our workshop program to see what workshops are coming up next and take your training to the next level.
Secrets, tips that no one else knows. It all depends on who is our guest. Each athlete and coach has his/her own approach and secret recipe that will help you take your training to the next level. The guests usually offer several workshops as well, so you can work on a specific topic, try it out and improve. During your time with the international greats of the scene you will also learn a lot about their mentality, training style and personality.
We have already welcomed many international stars of the calisthenics scene. FitnessFAQ, THENX, Chris Heria, Simonster, Dejan Stipke, Melanie Driessen, Viktor Kamenov, Daniele Pauli and many more have already been to the Home of Bardogs and shared their tips and tricks.