Company events, birthdays, fashion shows, theme parties, private events, weddings – we want to be the highlight in your event. Hence, we provide our Bardogs show for your entertainment.
And we promise : Wherever we go we bring dynamic, music and a hyped atmosphere.
Our shows convince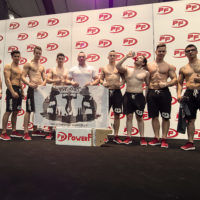 Incrdible shows from Bardogs Zurich at the highest levels. They were the highlight at our booth. Very uncomplicated booking processing.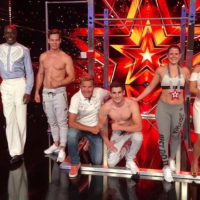 I`ve nerver seen a group pack so many new elements into a show. Thumps up for creativity
Bardogs performed at my 40th birthday and they were the absolute highlight. All the guests were amazed by their strength and creativity. Especially since they were all dressed up to fit the party theme – the 50's.
Discover our favourite performances