Our Classes
Participate in our classes regardless of your personal fitness level. Our experienced coaches help you grow and level up your game.
Guest locations in Zurich & Winterhthur
The open class is held at the following two locations
Bardogs Open Class @Uego`s located at Altstetten ZH
Our beloved open class can be newly found also in Uegos in Zurich. Pass by and satisfy your needs. Our subscription is valid for all the Bardogs classes in the Home of Bardogs and Uegos.
Tuesday: 19:00 – 20:00
Thursday: 19:00 – 20:00
Join this Class
Not sure yet if this is the right thing for you?
No problem. Book a trial training and let us convince you that it is.
Personal Training
1:1 support from the best athletes who use their knowledge and expertise to develop a training to your personal needs. Together we`ll reach your goals and make the best of you.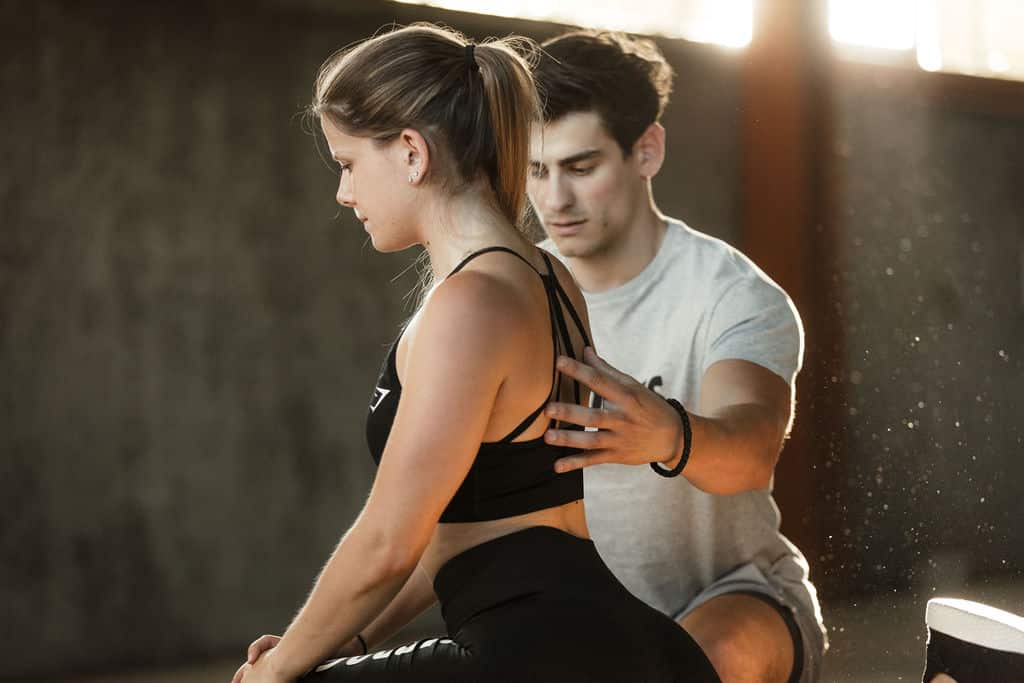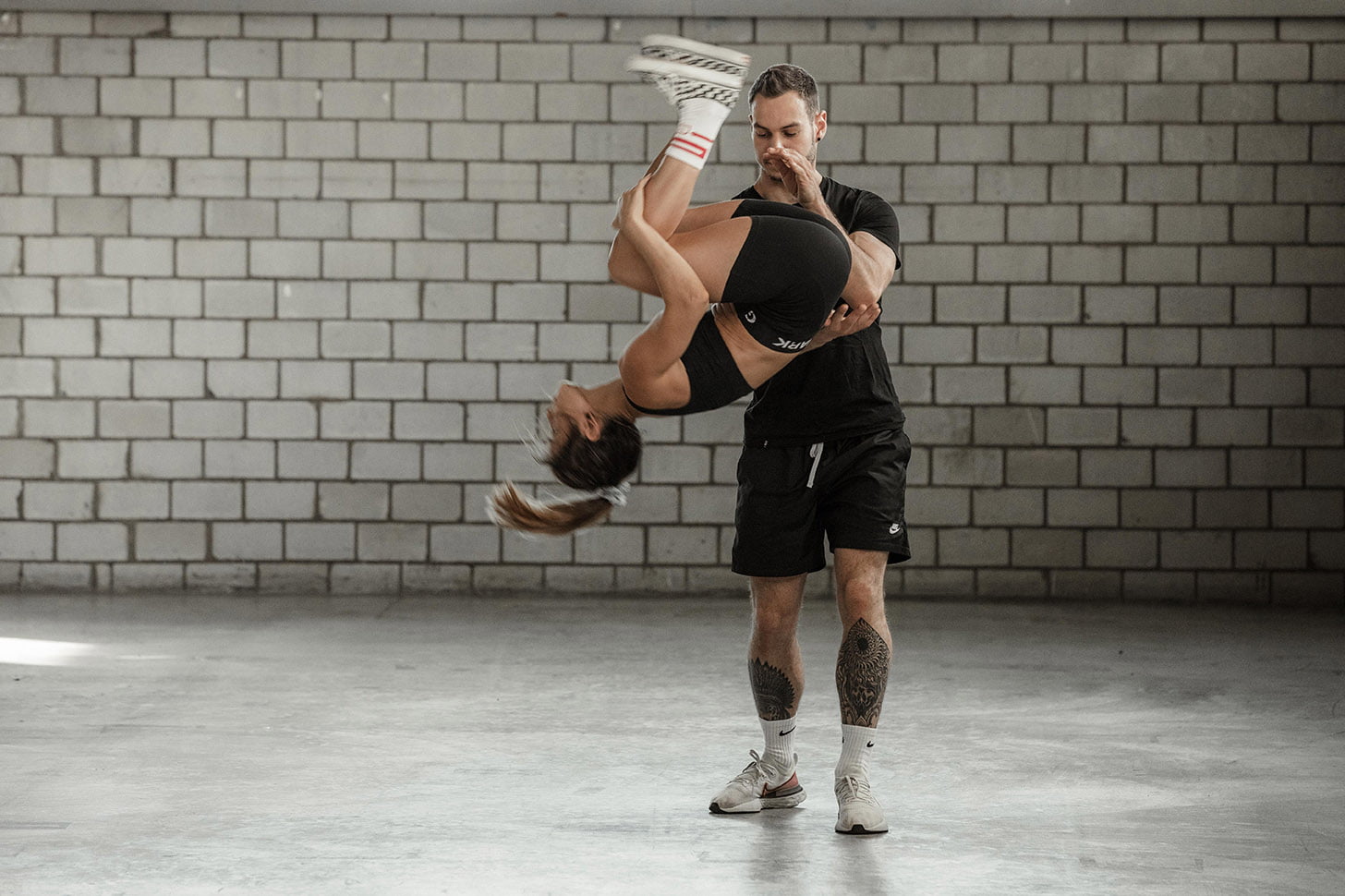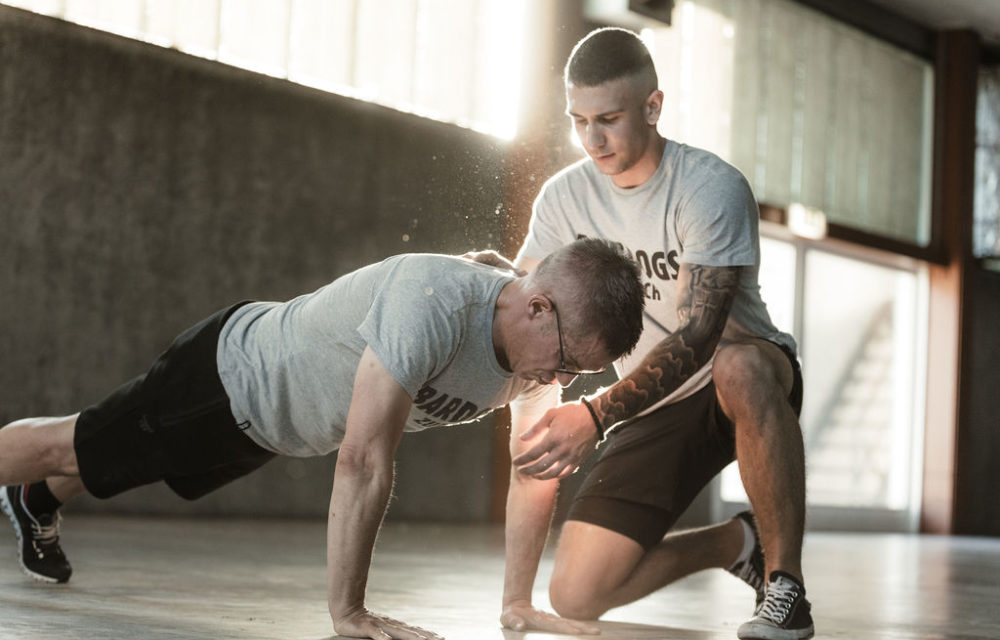 Online Training Offers
Do you live too far from Bardogs or can`t train with us? No problem, we share our knowledge digitally as well. We provide you with two options: either a personal online coach that is dedicated to you, or our online programs devoted to special skills and training processes that are available to everyone.
Online Personal Training
You will receive a training schedule that is adjusted exclusively to your needs and goals. We will start with an analysis of the state of your current training and work towards your next goals togheter. You will be receiving an updated training schedule on a weekly basisi on the "True Coach" app. YOU will also have the ability to communicate directly with your trainer, receive constructive feedback or to ask any question through the app. Together we will achieve your goals through a healthy and clean process.
More information
Online Courses
Book one of our online programs and make the best progress. The programs were built from top athletes with a lot of experience and knowledge. The courses always explain the various instructions thoroughly and try to motivate you in order to achieve the best progress possible .
coming soon