Not done anything for a long time? No problem - we help you get back in shape! Calisthenics can be customized to any level and will help you regain your fitness.
Get to know your body and its capabilities. The experienced Bardogs coaches can help you in your personal training learn your desired skill such as pull ups, handstands, human flag, muscle ups. You learn and strengthen the complex basic exercises and are ready to reach a new level with your body.
During a Bardogs personal training we can focus on building muscle mass. The great thing here is that in addition to the muscles, your power also grows. We work with complex exercises that challenge you and your body holistically and thus an optimal muscle stimulus can be set. In addition to personal training, you have the option of having our nutritionist create a nutrition plan for you.
Learn your dream moves: whether handstands, muscle ups or pull-ups - in Bardogs Personal Training you will be coached by experienced athletes and trainers who not only understand their craft, but also master it themselves.
No matter what goal you have set for yourself, together we will bring you to or even beyond your current limits!
Get in touch with us via the contact form or just let us know - we'll be happy to answer all your questions.
We also offer the Open Class at the following locations.
Voices of our customers
Why Bardogs?
Bardogs is a team of personal trainers & athletes from Zurich with different sports backgrounds. Thus, we ensure that we can achieve your goals together in the best possible way.
From our experienced personal trainers you get motivation, knowledge and individual training that suits you.
Your Personal Trainer in Zurich
Manuel Schiltknecht
Nick Christen
Stefano Puricelli
Robyn Marcocci
Aco Antonic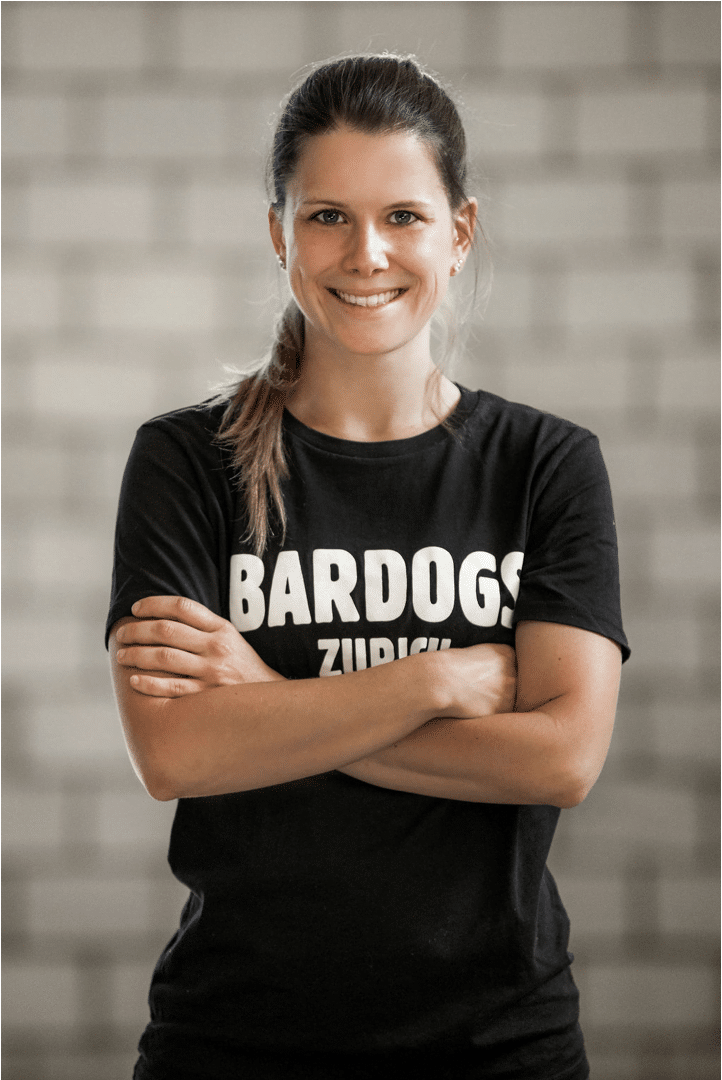 Adriana Rizzi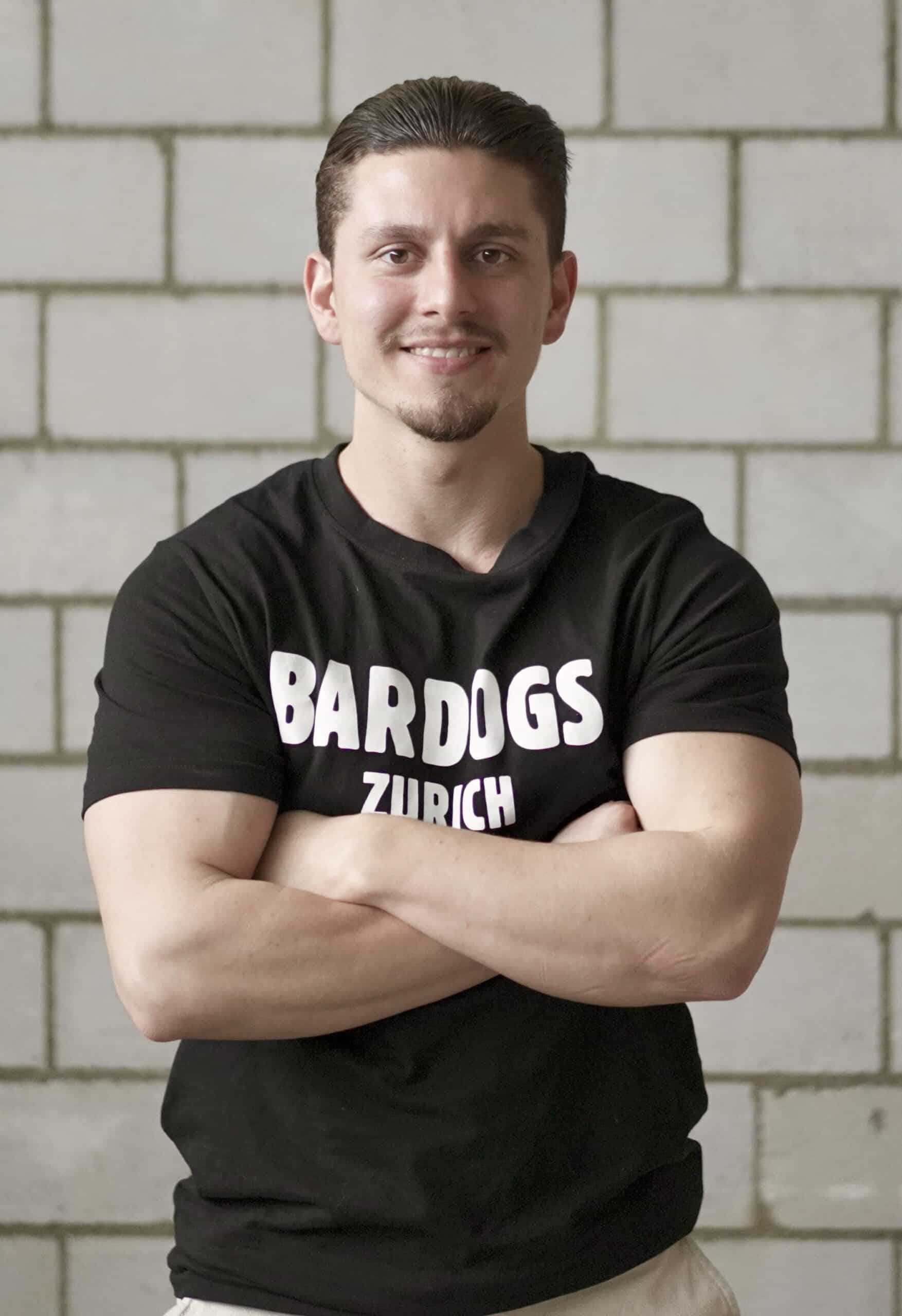 Luka Katic
REGISTER NOW AND SECURE 25% DISCOUNT
(Valid for the first personal training, not cumulative)
Our personal training prices
FAQ
What do I need to bring to my first personal training session?
A bottle of water, a towel and sneakers. The rest will be provided by Bardogs Calisthenics Gym.
What are the different personal training subscription options?
You can find the different personal training subscriptions at the
Price list
. Of course you will get a personal Bardogs Abo consultation during your trial lesson.
What will be discussed in the first lesson?
In the first lesson we start with an assessment of your current fitness level. After that we will discuss the next steps.
How can I pay?
We have several payment options on site, you can pay by credit card, debit card, cash or Twint.
Any questions?
No questions? You are welcome to contact us via the contact form or by phone.