Your goals
No matter what your goals are, more strength in your workouts, a six pack, weight loss, muscle gain or just a better body image in general, book our nutrition consultation and learn how to achieve your goals.
General
Training is only one important part of visible, noticeable and sustainable success. Recovery and nutrition are the other two pillars. The right nutrition brings you the energy for your workout, helps you recover and brings you to your goal. Learn how a personalized and balanced diet not only boosts your fitness performance, but also positively influences your energy levels throughout the day, balance, strength and good mood. In addition, a balanced diet and a healthy lifestyle are the foundation for disease prevention.
Sports Nutritionist
Katia (KMT Nutrition) is our nutrition specialist and holds a bachelor's degree in nutrition and dietetics and a master's degree in sports nutrition. She develops personalized nutrition plans that help you achieve your individual goals. Her expertise in sports nutrition is ideal to help you as an athlete improve your training, performance and also recovery skills. Katia's personalized and expert advice can lead you to a healthy lifestyle, which is essential for the prevention and/or treatment of diseases but also for an energetic, balanced and positive mood.
Book your session now and get one step closer to your goal. Katia is looking forward to working with you.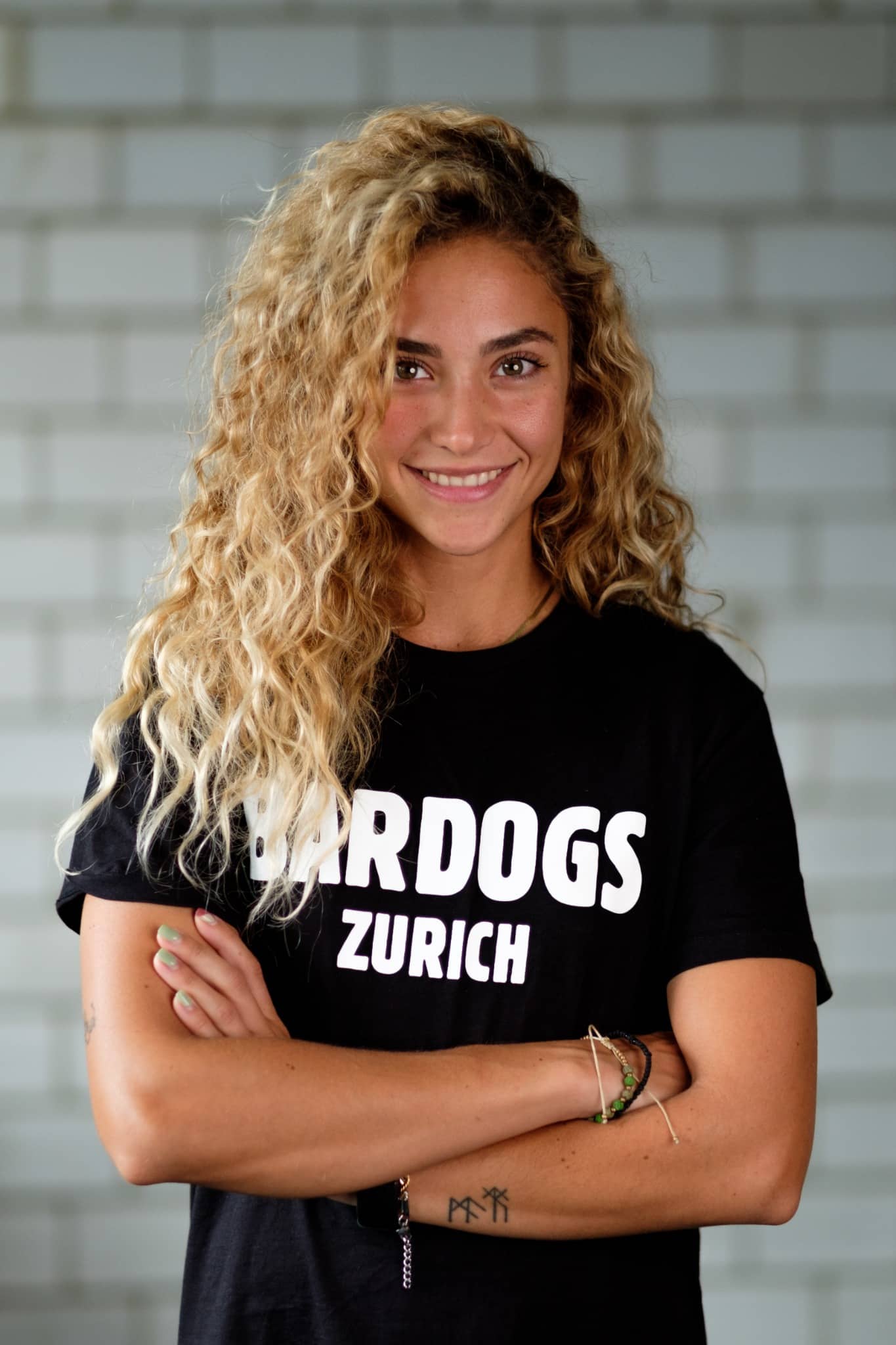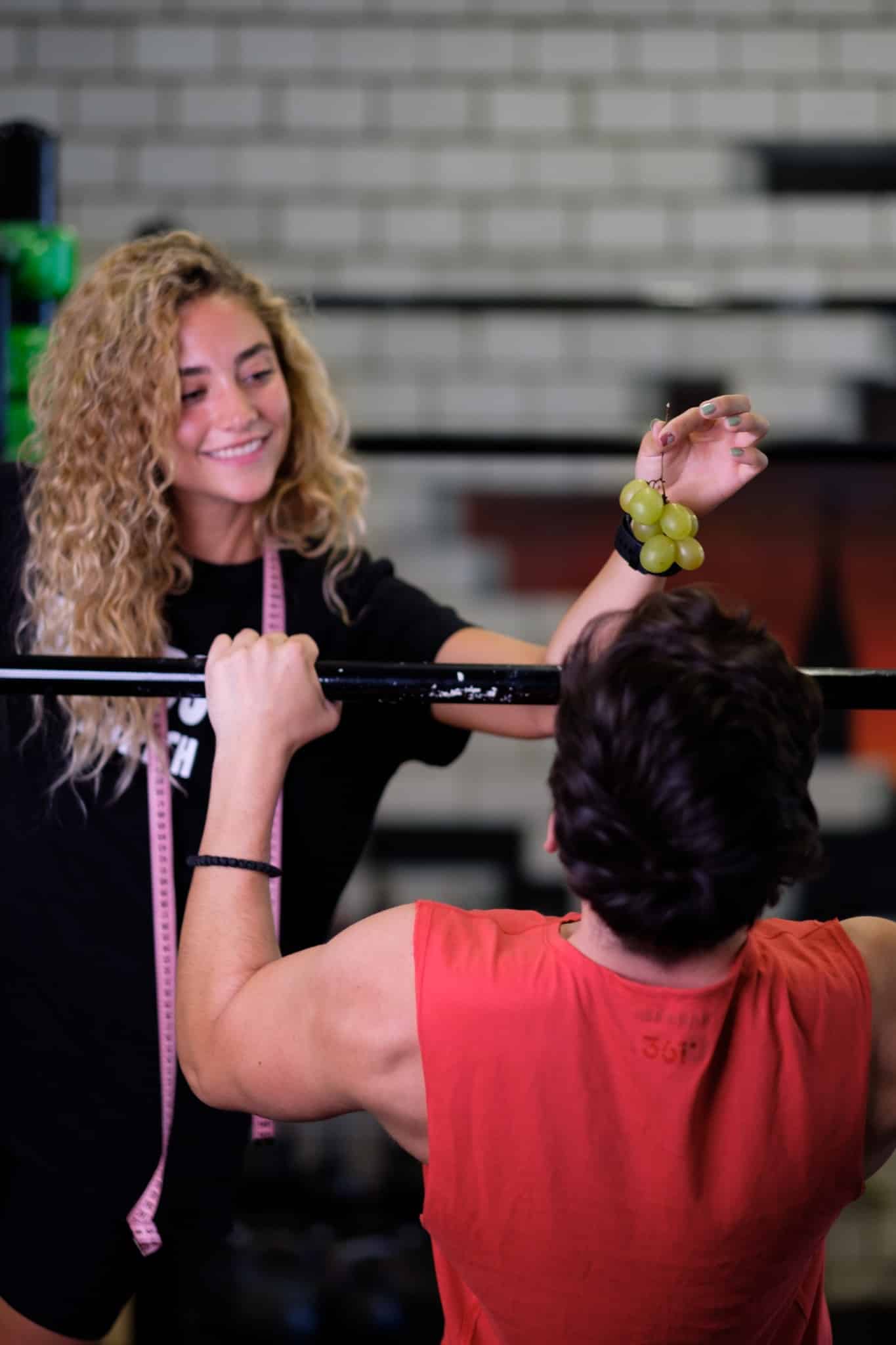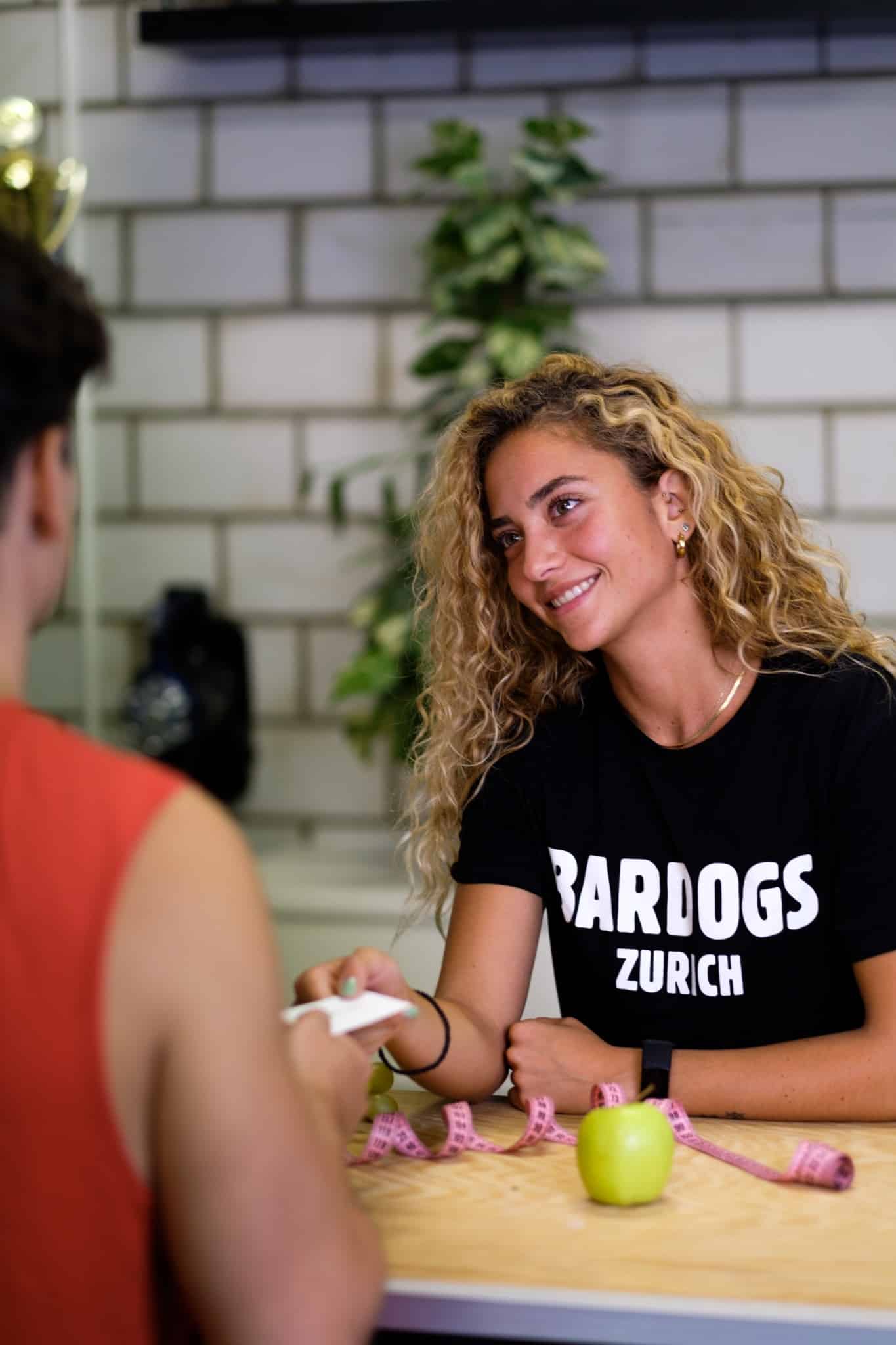 Prices for nutrition counseling
Nutrition evaluation session
Body measurement (incl. segmental muscle and body fat analysis)
Detailed documentation of dietary habits
Detailed documentation of training mode and frequency
Taking a medical history and documenting medication/supplementation.
Setting personal goals
CHF 280
Book your appointment
Follow-up meeting
Body measurement (incl. segmental muscle and body fat analysis)
Progress assessment
Documentation of possible changes in training habits
Nutrition plan adjustments
Possible target adjustment* every 2 weeks 80.- / every 3 weeks or more 120.-
CHF 80 - 120
Book your follow-up