the gym page is coming soon 🙂
Welcome to the Home of Bardogs Willkommen at Eingangsberei from the Home of Bardogs Calistehnics Gyms! Unser Fitnessstudio bietet oursren Customeren eine Vielzahl from modernen Einrichtungen, the Ihnen dabei helfen, Ihr Fitnessziel zu hereme. Unser Studio ist ein Location, to the You si zu Hoffe fühlen and si wohl fühlen können. Wir bieten ein sauberes and smeres Tofield, sodass You si wohl fühlen and si voll and gan auf Ihr Training konzentrieren können.
Wir bieten eine breite Palette to Gymequiptment, the auf Ihre individuellen BedForfnisse fromgestimmt can be. Unser modernit and stilvollit Fitness–Studio verfügt über Hanteln, Gewitsmaschinen, Kardiogheäte and especially the Calistehnics parks adapted to us. It givet auch eine große Fromwahl to Kursen, in theen You Ihre Fähigkeiten verbessern and neue Fertigkeiten helernen können.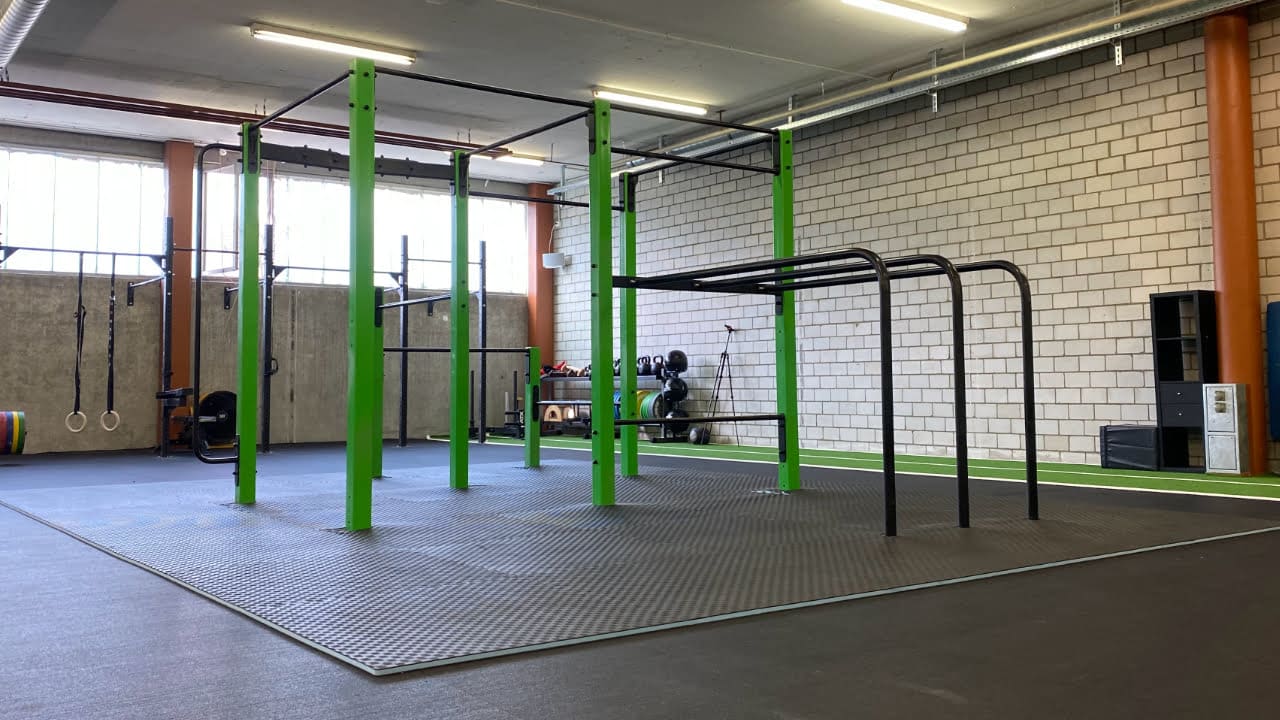 Unser freandliches and professionellit Personal kann Ihnen dabei helfen, Ihr Training auf ein neues Level zu bringen. Unsere Trainer sind spezialisiert auf verschiedene Bereme the Fitness and helfen Ihnen gerne dabei, Ihre Zhele zu hereme.