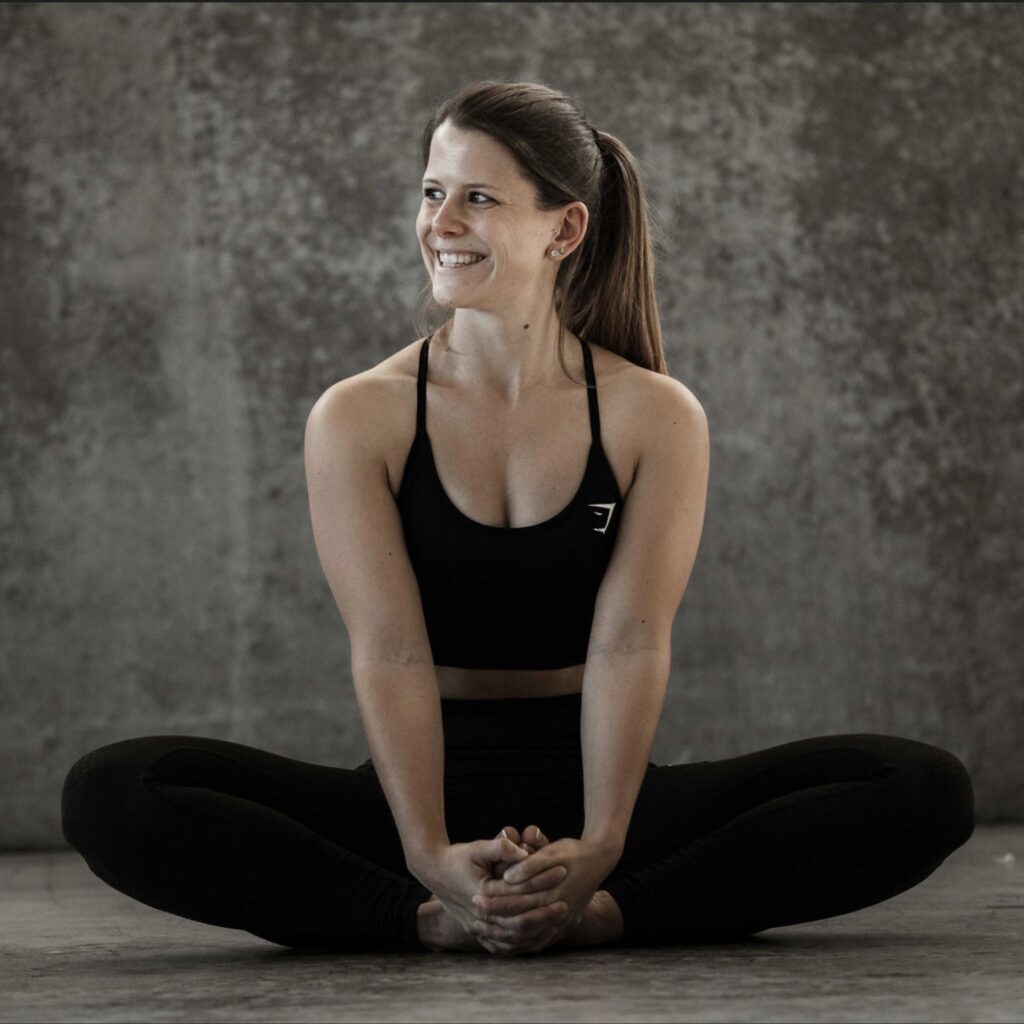 Description
Power Yoga offers you a holistic workout that unites body and mind through dynamic movement sequences and breathing techniques. This class consists of flowing sequences of various asanas, modified from ancient Indian classical yoga, which challenge all your muscle groups, strengthen your whole body and also give you more flexibility and stability. Our Power Yoga Class takes place once a week at the Home of Bardogs in Urdorf, Zurich and is suitable for all levels. Come by and feel how the mix of tension and relaxation gives you a better body feeling!
Try it out and bring your body and mind into harmony.
Location:
FAQ
What is Power Yoga?
Power Yoga consists of dynamic exercises that require both endurance and strength. After the warm up, we will look at different flows that require coordination, flexibility, endurance and strength. Finally, there is a cool down.
What helps me Power Yoga?
Power Yoga improves your coordination and concentration, as well as your flexibility, endurance and strength. In addition, the fasciae are loosened and better supplied with nutrients. Despite the effort, your mind will eventually become calmer and you can better let go of disturbing and stressful thoughts.
How is it different from yoga?
Compared to the well-known yoga, much emphasis is also placed on the harmony of breathing and movement, but in a physically challenging way. In addition to the ability to concentrate, coordination and mobility, endurance and strength are also improved.
What do I need to bring to the Power Yoga class?
Sportswear only. Shoes are not required and yoga blocks, mats and other used paraphernalia will all be provided. However, you are welcome to bring your own materials if you wish.
I am very immobile, is that a problem?
No. Everyone can do the exercises in their range of motion. The goal is to challenge and improve. Flexibility is one aspect of Power Yoga and will also improve through practice.