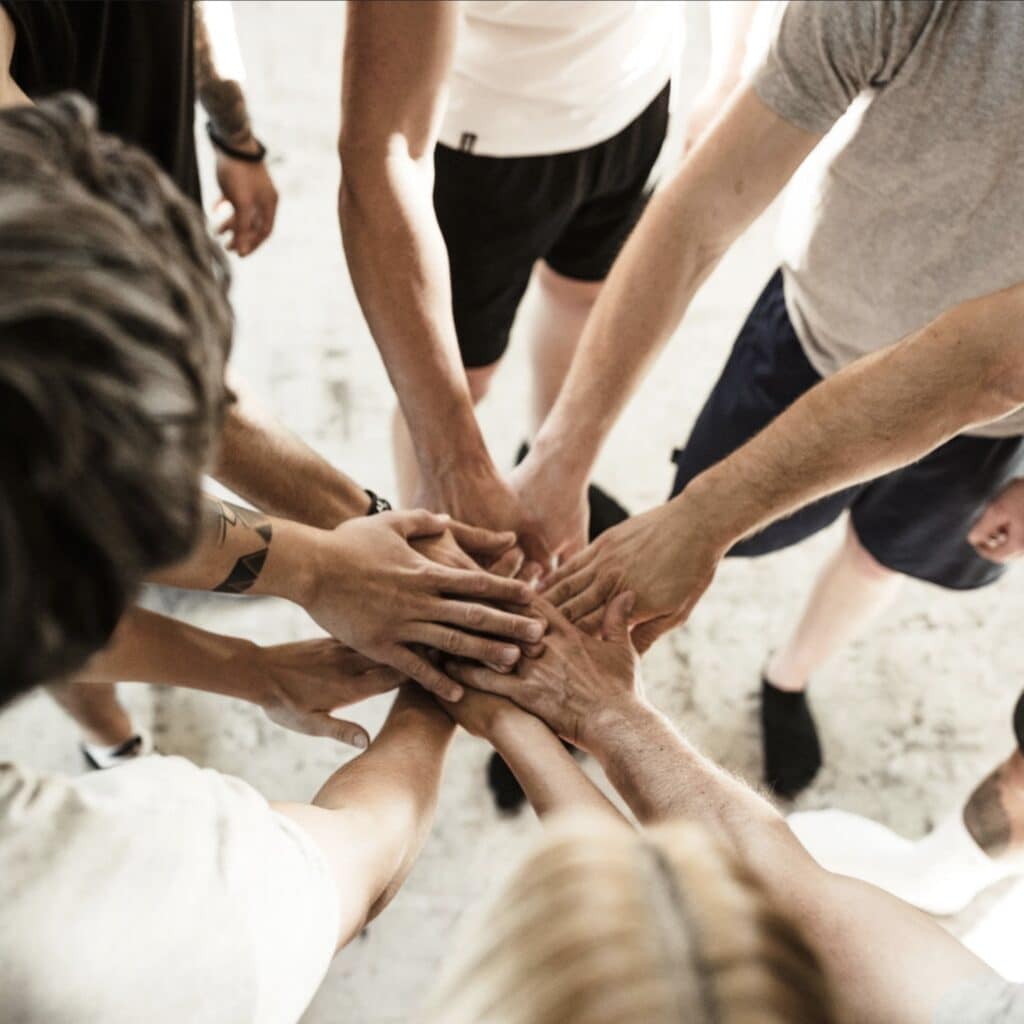 Description
The Kids Class is an hour for our "little" power bundles. In a playful and fun way you will be taught coordinative challenging movement sequences. Handstands, flips, 360s, strength exercises and much more are waiting to be discovered by you. Everyone is welcome and the great thing is, it's just a lot of fun!
Impressed by the greats? Start early and become a Calisthenics Master.
Location:
FAQ
What age is the Kids Class for?
The Kids Class can in principle be attended at any age from elementary school, but we recommend to attend the Kids Class between the ages of 6 and 12. Later you can change to the Open Class or Skill Class, which are then a bit more exciting and challenging.
Who is the Kids Class suitable for?
The Kids Class is suitable for those who like to move and try something new. The Kids Class presents the fun and playful side of calisthenics. Here you can work out, learn new things and skills and also push your limits. We offer a complete, functional and coordinative lesson to challenge the kids in the best possible way and to prepare them ideally for any later situations. Come by and let us convince you of Calisthenics and the Bardogs family.
What is looked at in the Kids Class?
The Kids Class offers a kid-friendly introduction to calisthenics. After a warm up, different skills are looked at. These include, for example, the handstand, swinging on the bar, freestyle calisthenics and the backflip. In addition, there is a small workout, so that the joints and muscles also meet the required demands. Since calisthenics is a sport with your own body weight, it is also ideal for children. So the joints are spared and the musculature, as well as tendons and joints are strengthened. The functional, complete and coordinatively demanding training forms an optimal basis for the children. Finally, a game is played. Here, too, a calisthenics-oriented game is selected so that the children can have some fun again and let off steam.
How long does the Kids Class last?
The Kids Class lasts one hour, just like all our other classes. It takes place on Wednesday afternoons and early Friday evenings, so it fits perfectly into the children's schedule.
Is the Kids Class also suitable for girls?
Yes, we also have girls who attend the Kids Class. As the Female Class also shows, calisthenics is also very popular with female athletes.
What qualities must be brought along?
Physically, you do not need any prerequisites. Everyone is welcome to join us. Our trainers design the training so that there is something to learn for every level. They will approach each participant individually and look for the most suitable solution, so that everyone can learn and improve. In addition, no one is forced to do anything he or she does not want to do. Decency and a certain amount of concentration and participation are required, however, as we also want you to progress and do not want to disturb the other children.