Unsere Geschichte
2012 waren wir Bardogs Freunde mit einer Idee. 2020 sind die "Freunde mit einer Idee" Hochleistungssportler mit einer Vision. Der Name Bardogs steht für Street – Workout auf professionellem Niveau. Wir pflegen unsere immer grösser werdende Community mit fundiertem Wissen und leidenschaftlichem Einsatz. Mit Calisthenicsshows, Workshops, Trainings und atemberaubenden Videos und Fotos, tragen die Athleten einen grossen Teil zur Popularität des Sports bei. Heute sind die Bardogs aus der Street – Workout – Szene nicht mehr wegzudenken.
Das Team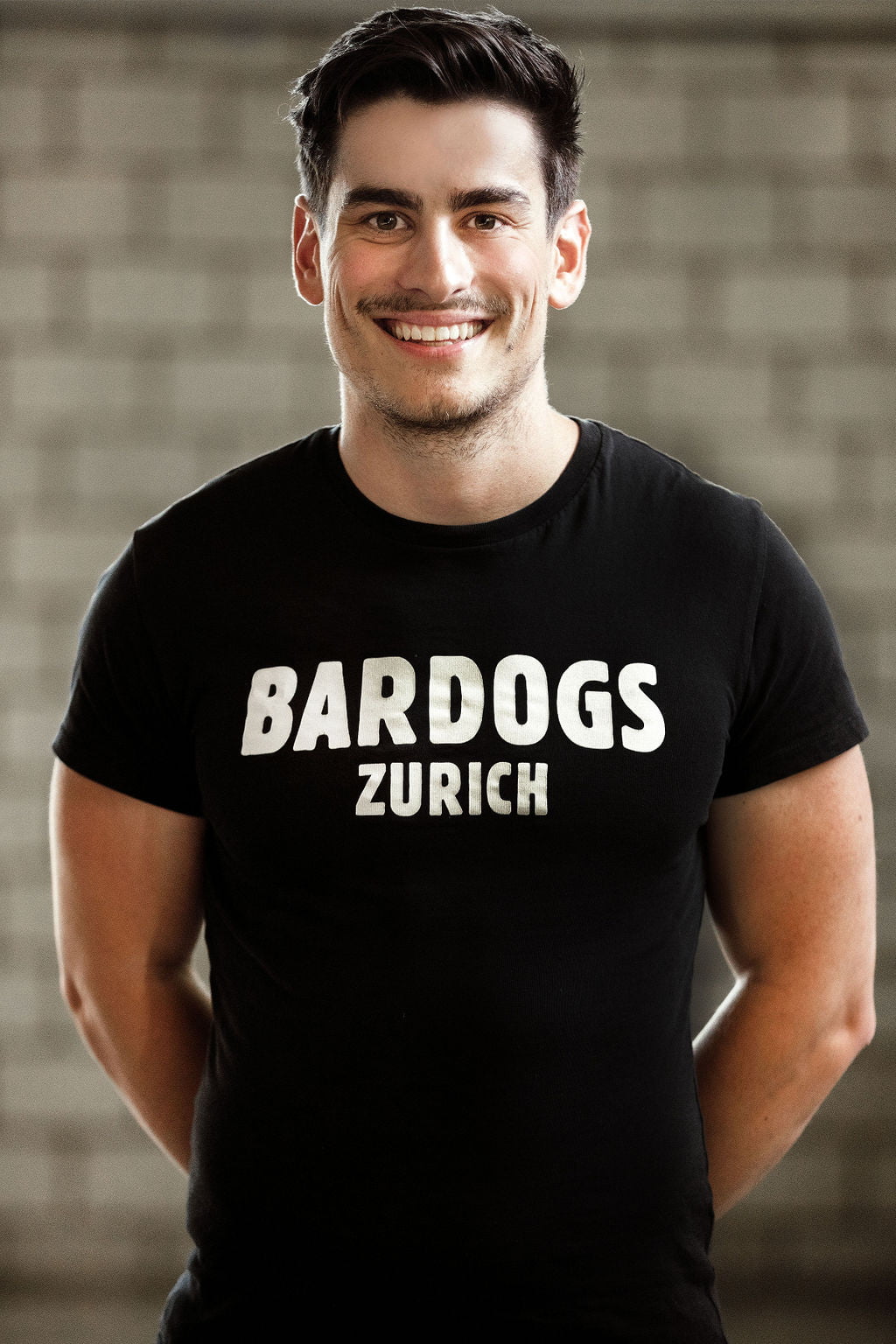 Manuel Schiltknecht
Geschäftsführer, Gründer & Trainer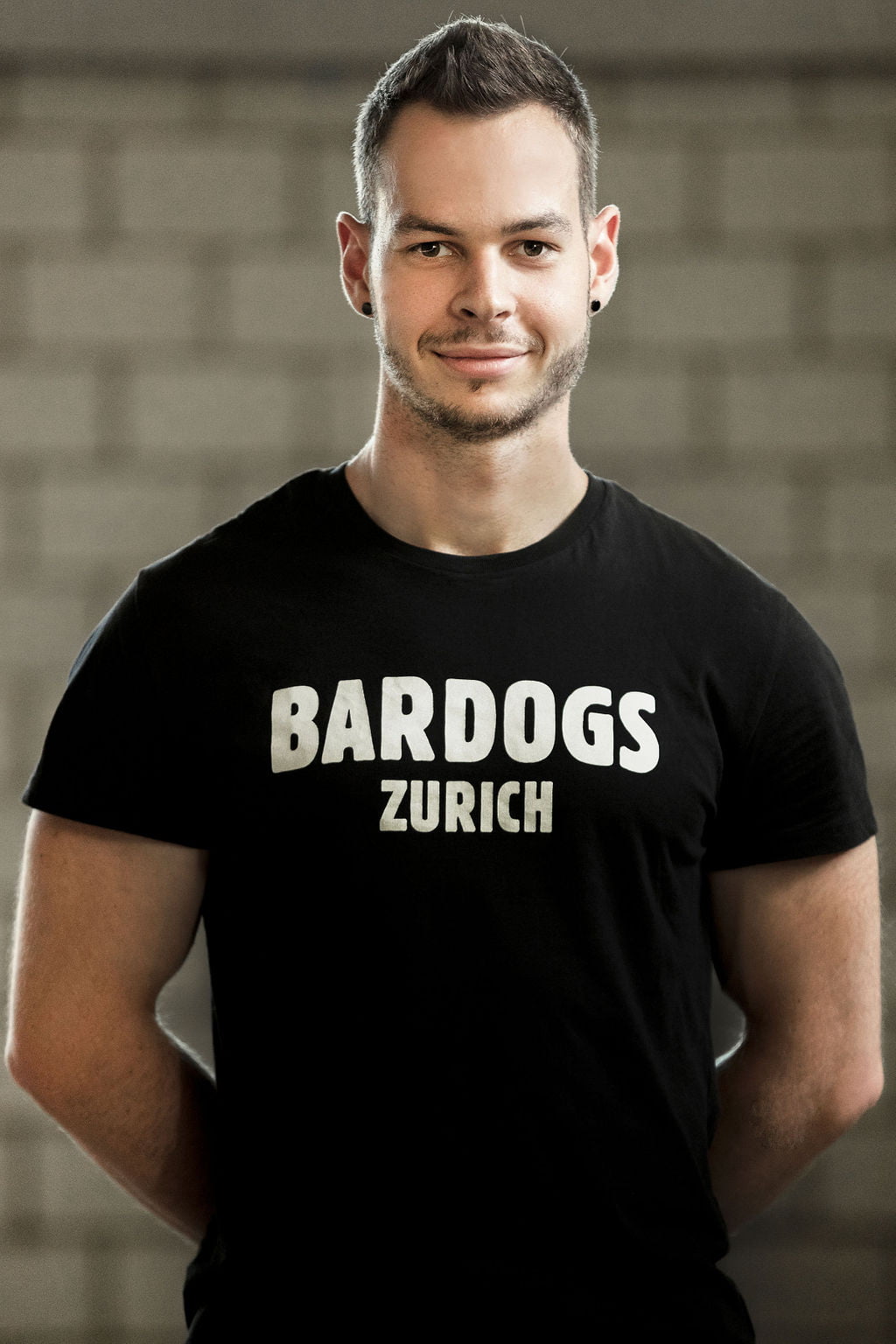 Nick Christen
stv. Geschäftsführer, Gründer & Trainer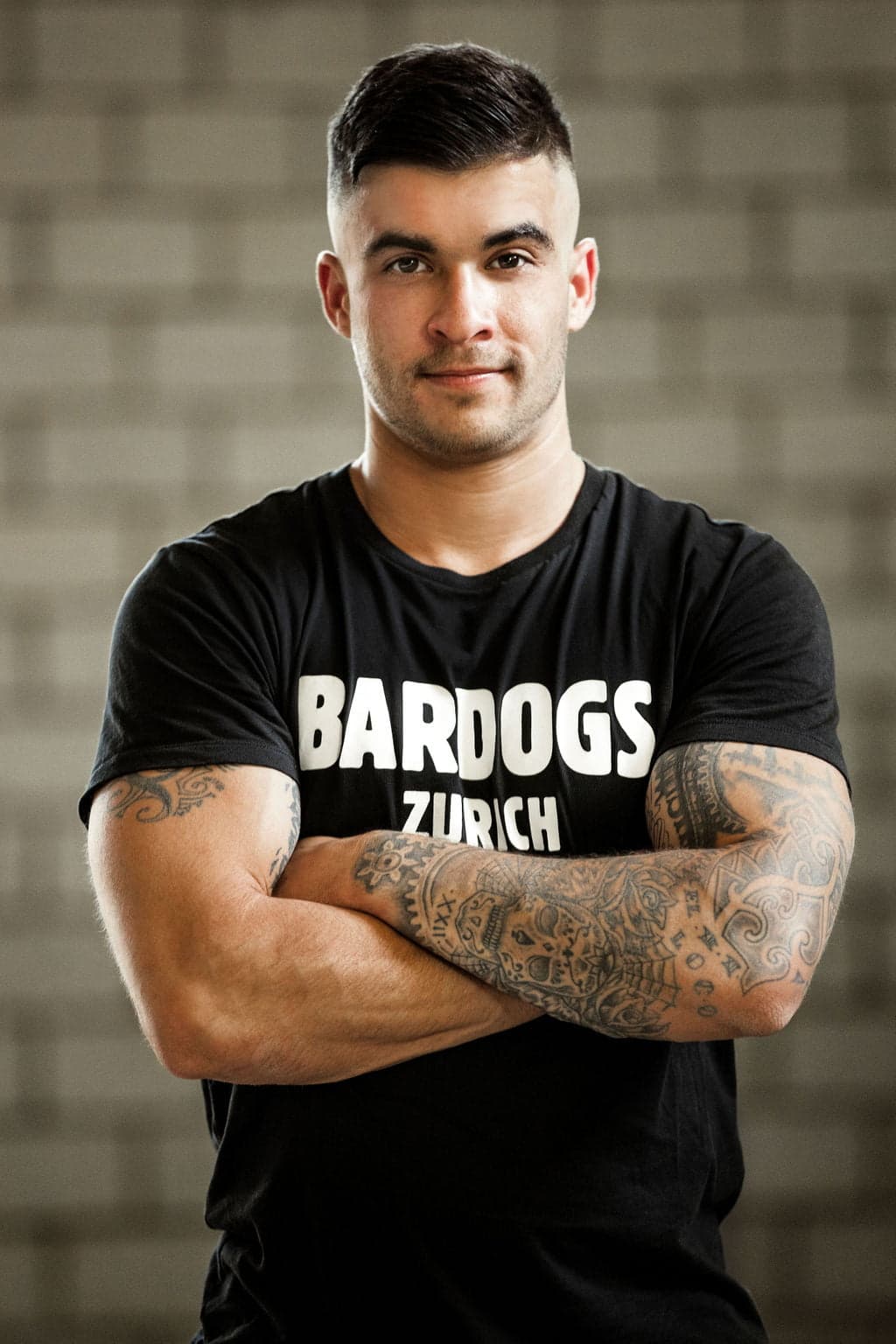 Sergio Mingote
Gründer & Trainer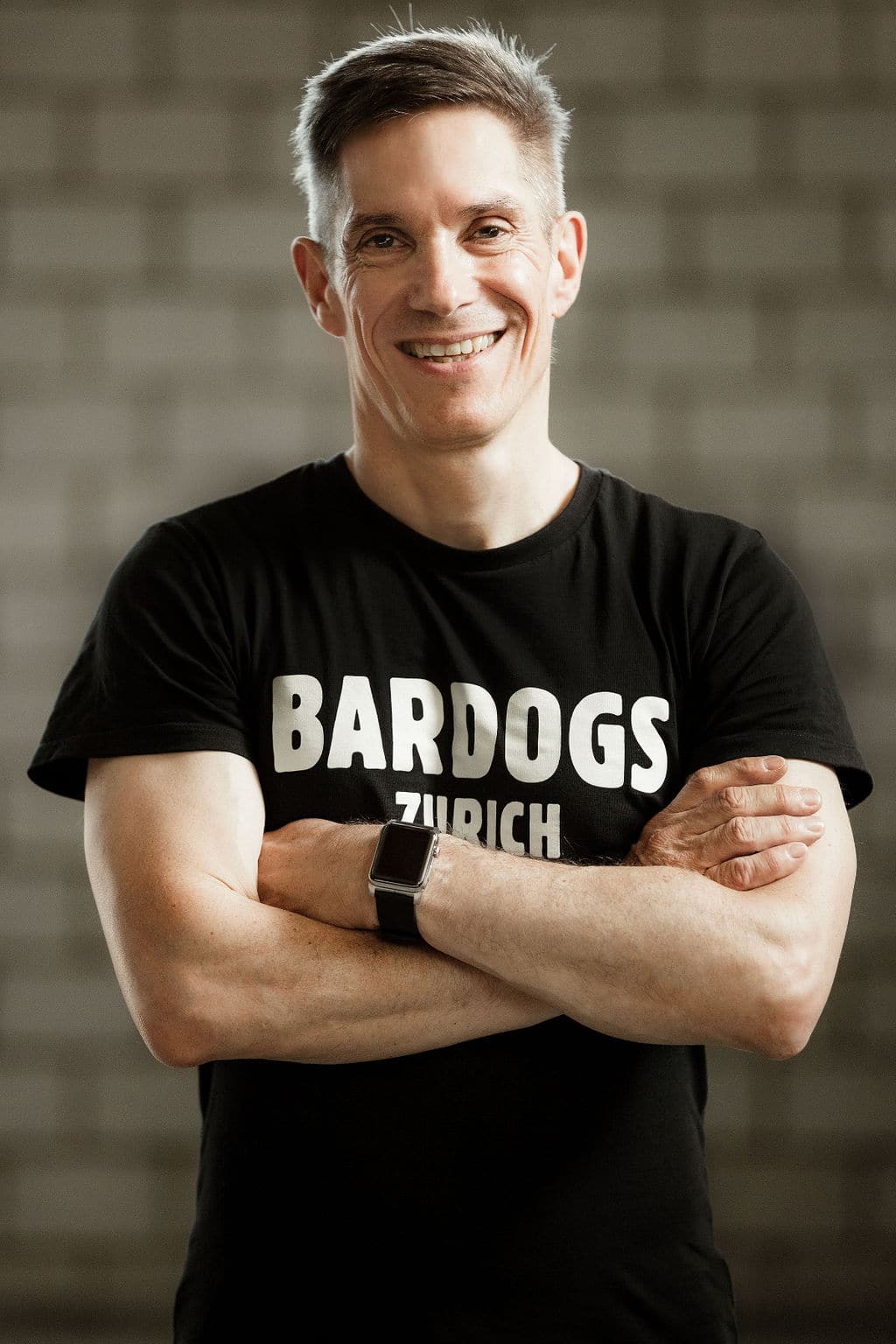 Frank Iller
CFO & Backoffice
Claudio Huber
Gründer & Backoffice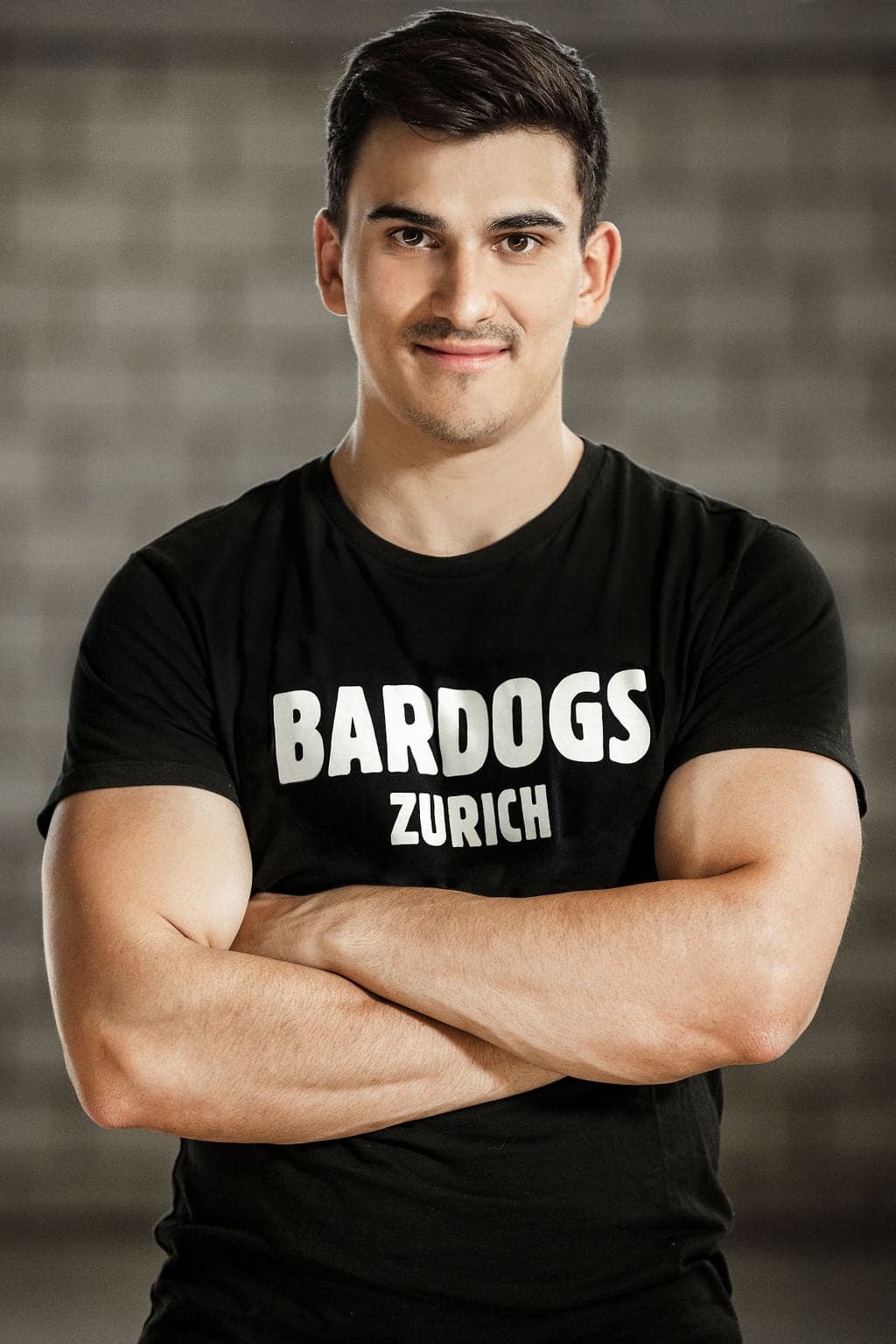 Stefano Puricelli
Backoffice & Trainer
Adriana Rizzi
Gründer & Trainer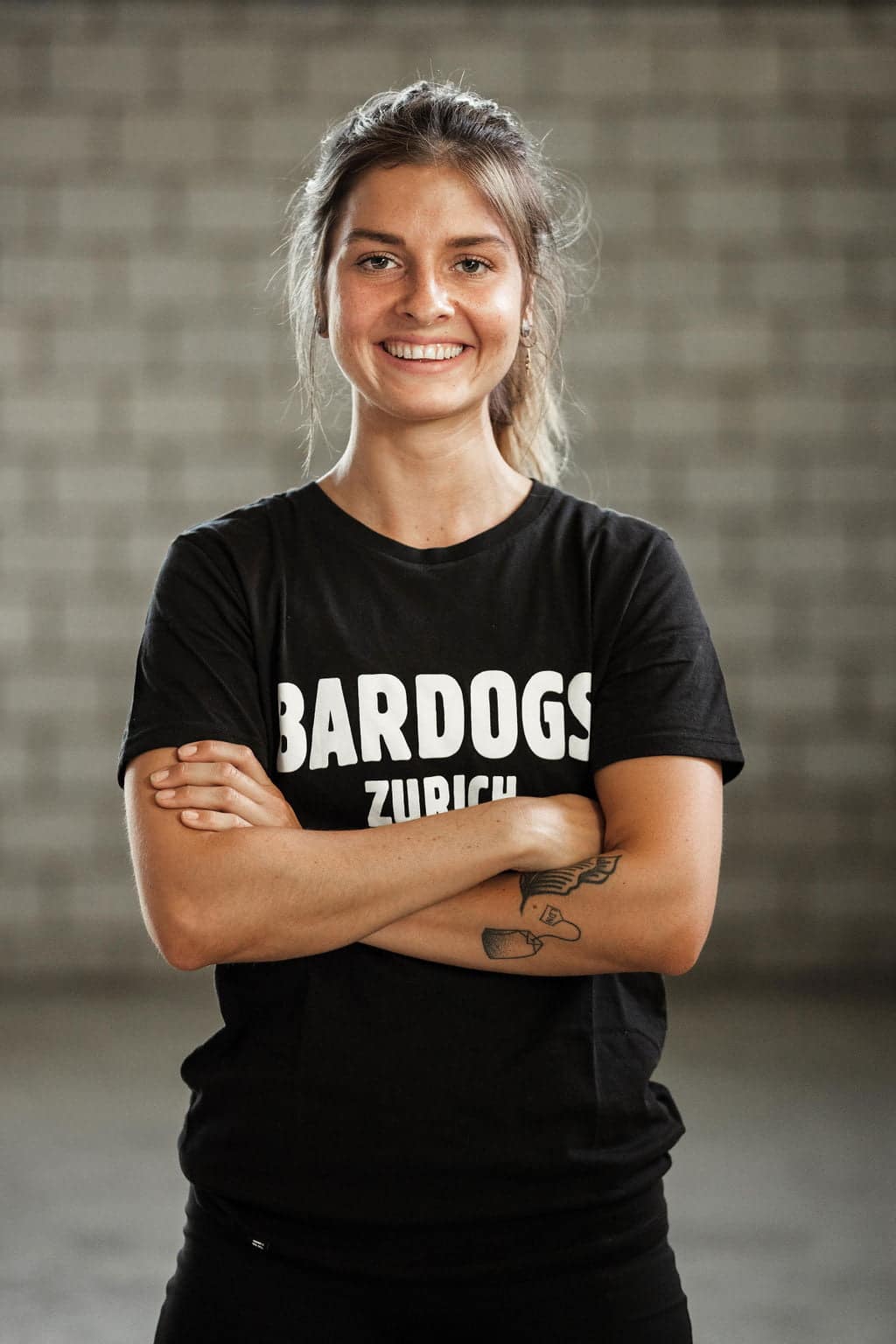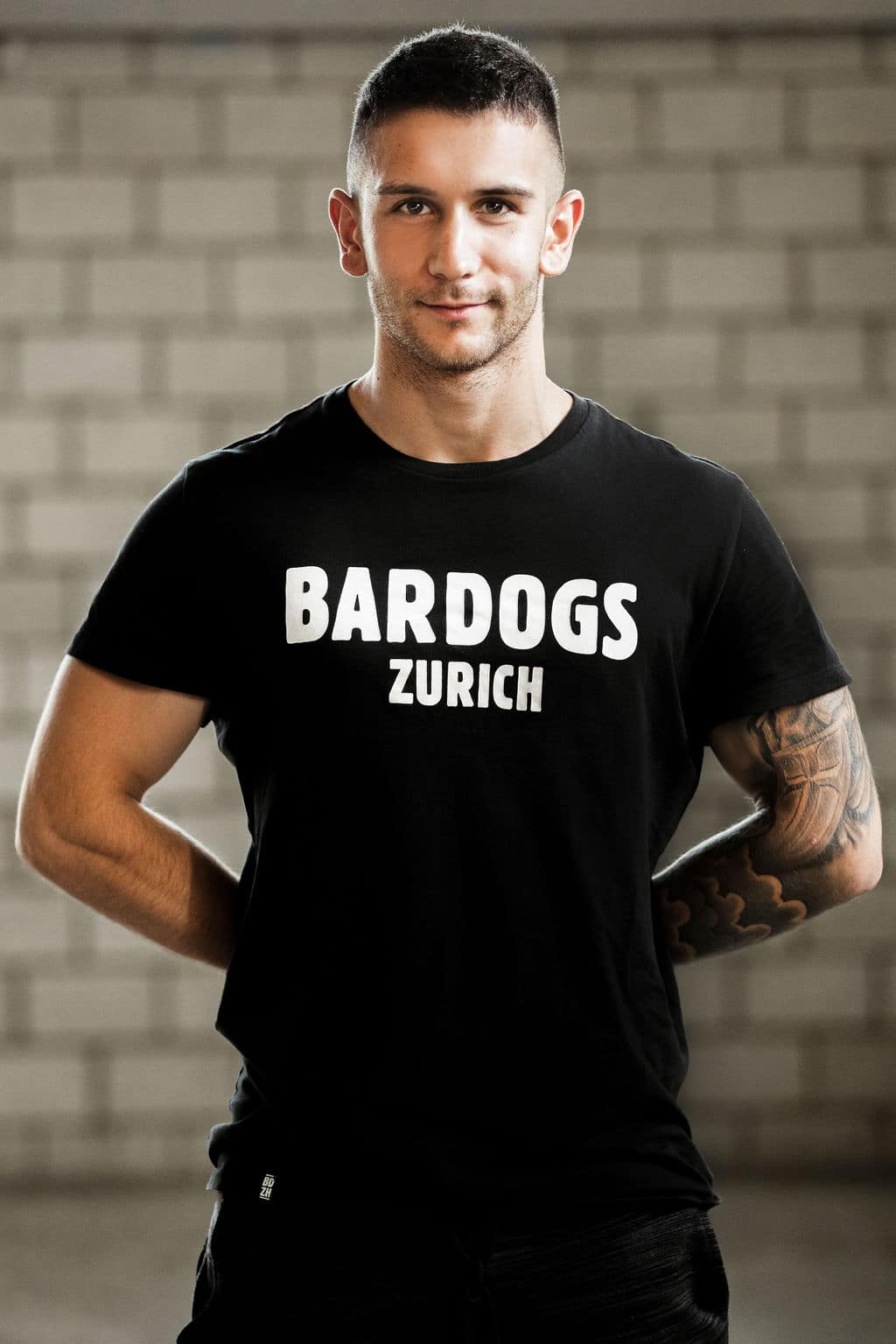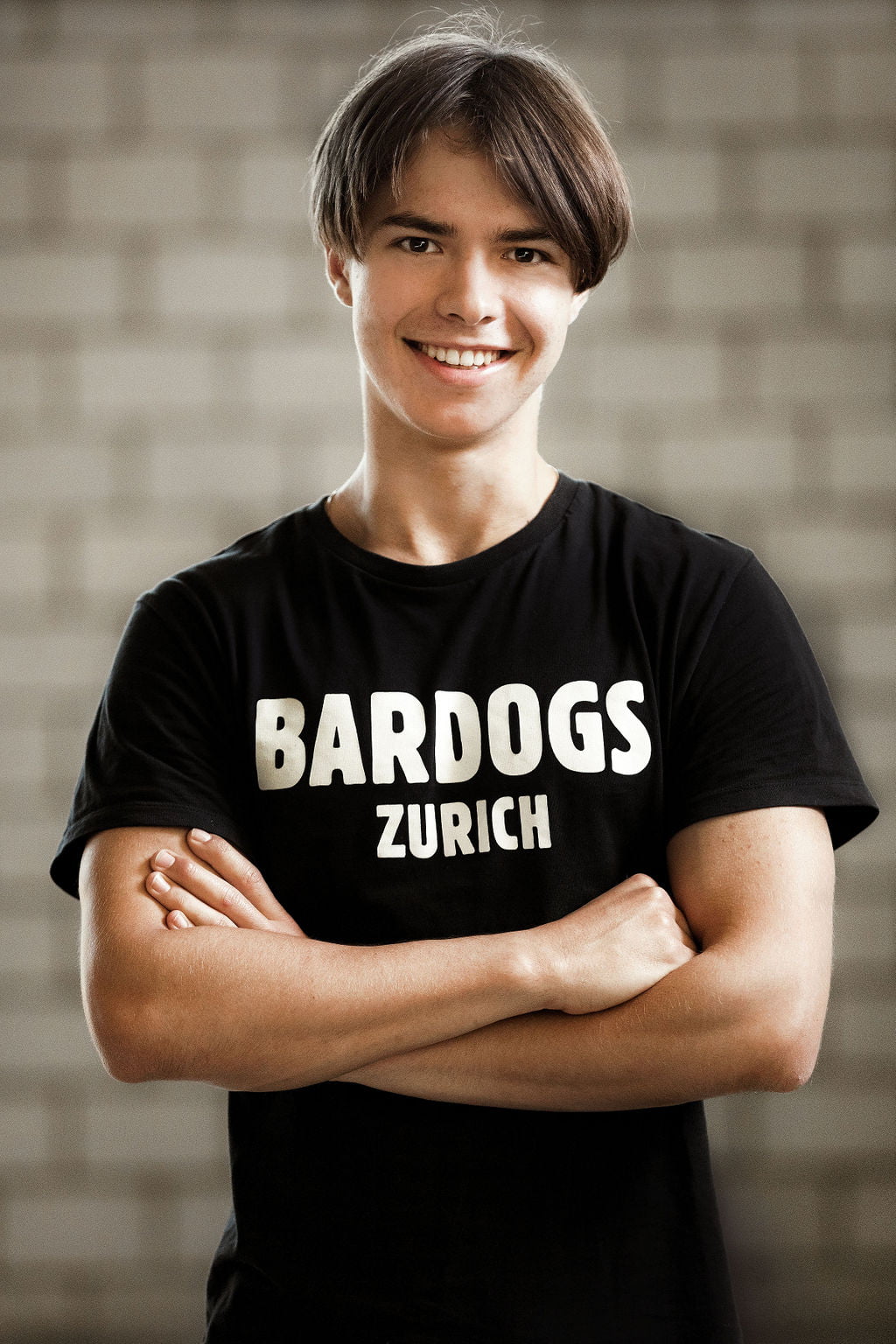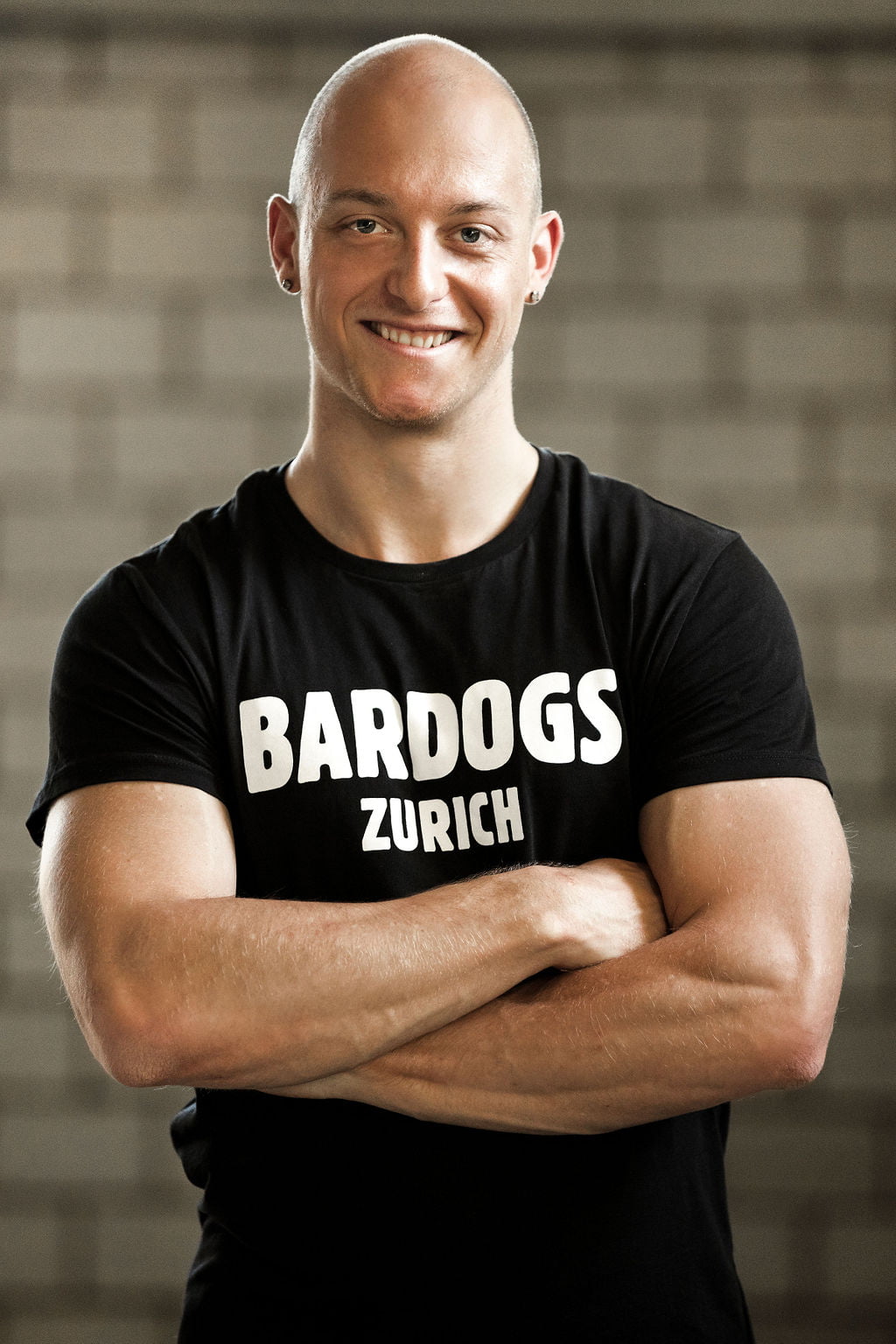 Die Enstehung des
Bardogs - Showteams
Begonnen hat alles an einem kleinen Dorffest inmitten des Reusstals, unweit unseres Heimatdorfes Birmensdorf ZH. Die Organisatoren des Festes wollten uns als Highlight ihres Abendprogrammes buchen. Unser allererster Auftritt wurde ein Erfolg und das Bardogs – Showteam war geboren. Von dort an performten wir an unzähligen Anlässen. Jahr für Jahr wurden wir eingespielter, professioneller, besser. Heute sind die Bardogs als Showact ein fester Bestandteil der coolsten Anlässe überhaupt. Ob Firmenanlass, privater Geburtstag, GV, Dorf- oder Stadtfeste – Wir machen jeden Anlass zu einem unvergesslichen Erlebnis. Überzeuget Euch selbst!
Home of Bardogs
Seit 2016, im Industriequartier zwischen Birmensdorf ZH und Urdorf gelegen, ist das "Home of Bardogs" unser Zuhause. Ganz im Sinne des Calisthenics-Sports (griechisch: kalos "schön" und sthenos "Kraft") eingerichtet, bietet sich Dir auf gut 250m2 genügend Platz, Dich dem Sport vollumfänglich hinzugeben. Fühl Dich bei uns wie zu Hause!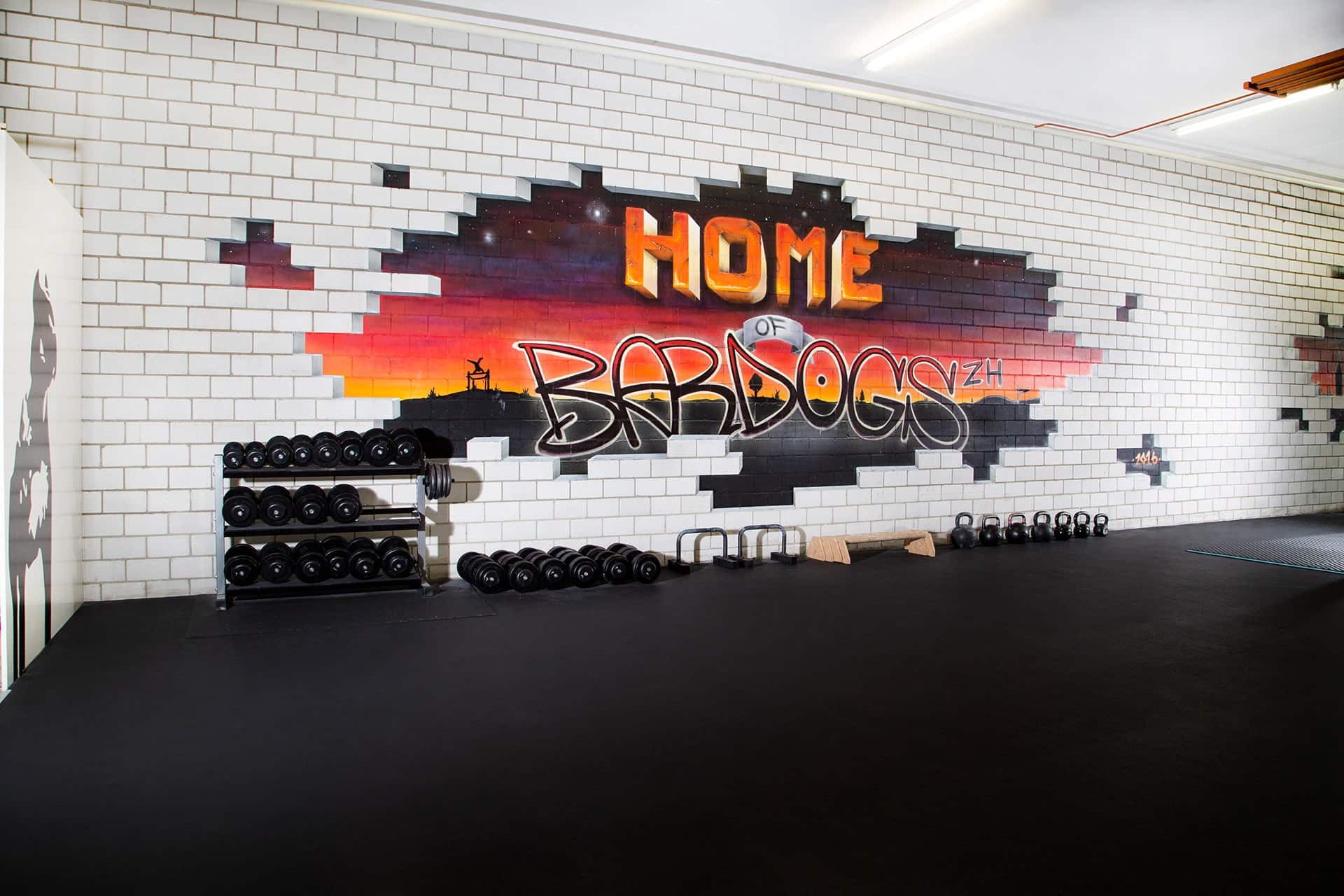 USN
Wir sind Happy USN als unseren Hauptsponsor in unseren Team zu haben. USN unterstütz uns in der Sportnahrung sowie auch ins unseren Projekten.