Our Origin
In 2012 Bardogs consisted of a few childhood friends that had an abstract idea. Now in 2020, they have become professional athletes with a vision. The name Bardogs stands for Streetworkout / Calisthenics on a professional level. We look after our ever growing community by transferring fundamental knowledge, passionate commitment and a deep-rooted family vibe. Our athletes carry a big share of the popularity of the sport, due to our strong presence in various calisthenics shows, memberships, workshops, training sessions and breathtaking videos and pictures that are posted on our social media channels. Today, we have become an integral part of the Streetworkout scene.
Meet the team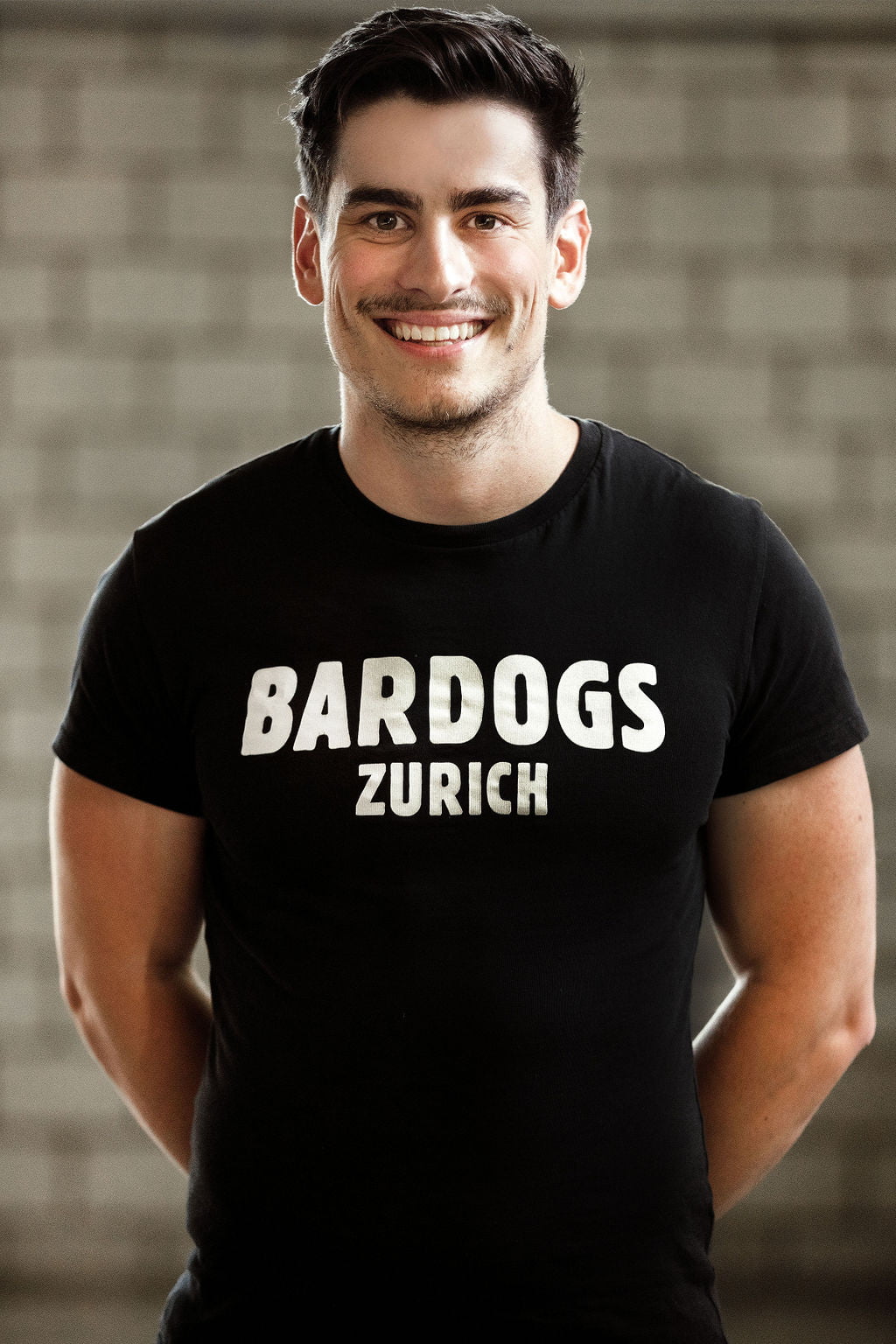 Manuel Schiltknecht
CEO, Founder & Instructor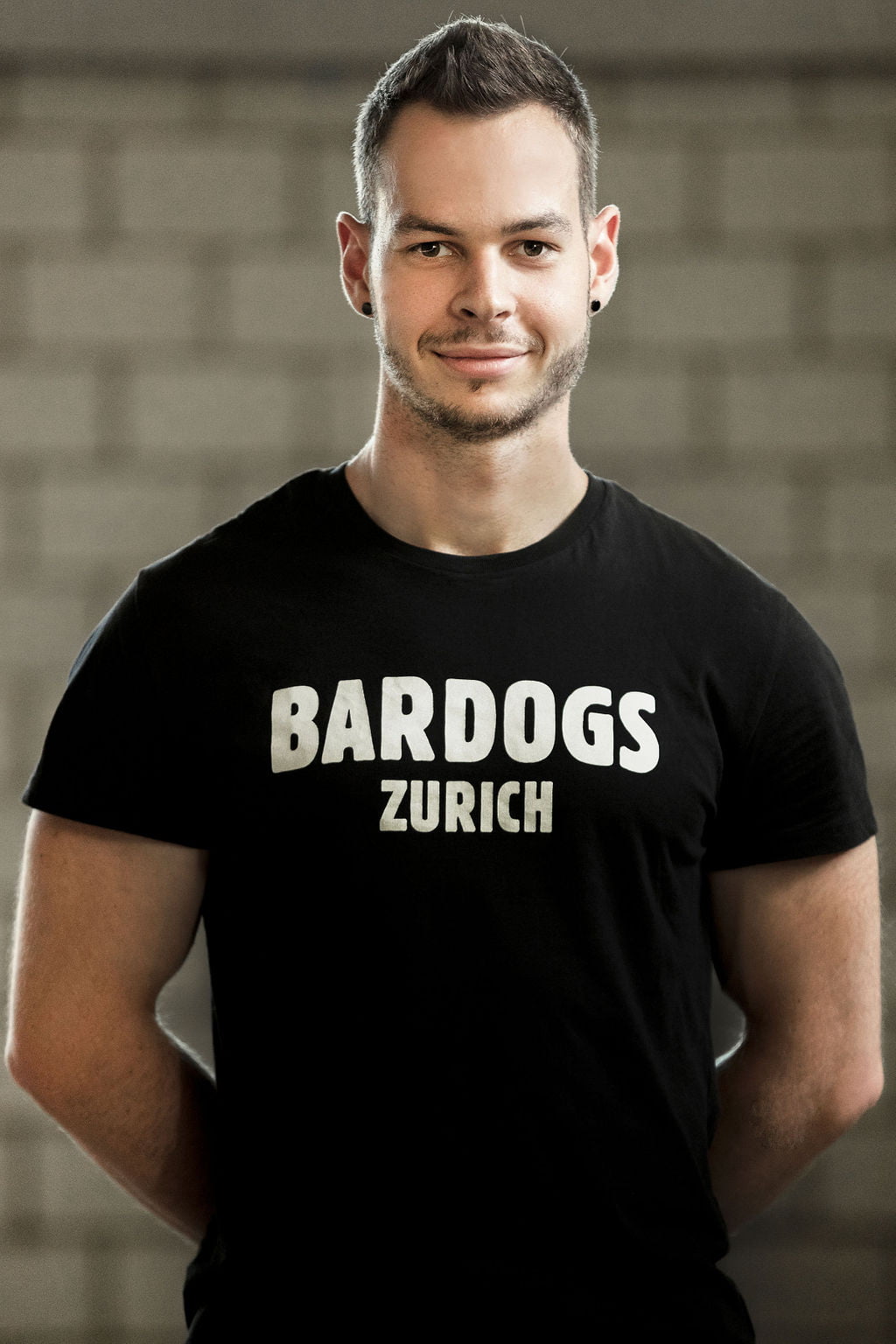 Nick Christen
Deputy CEO, Founder & Instructor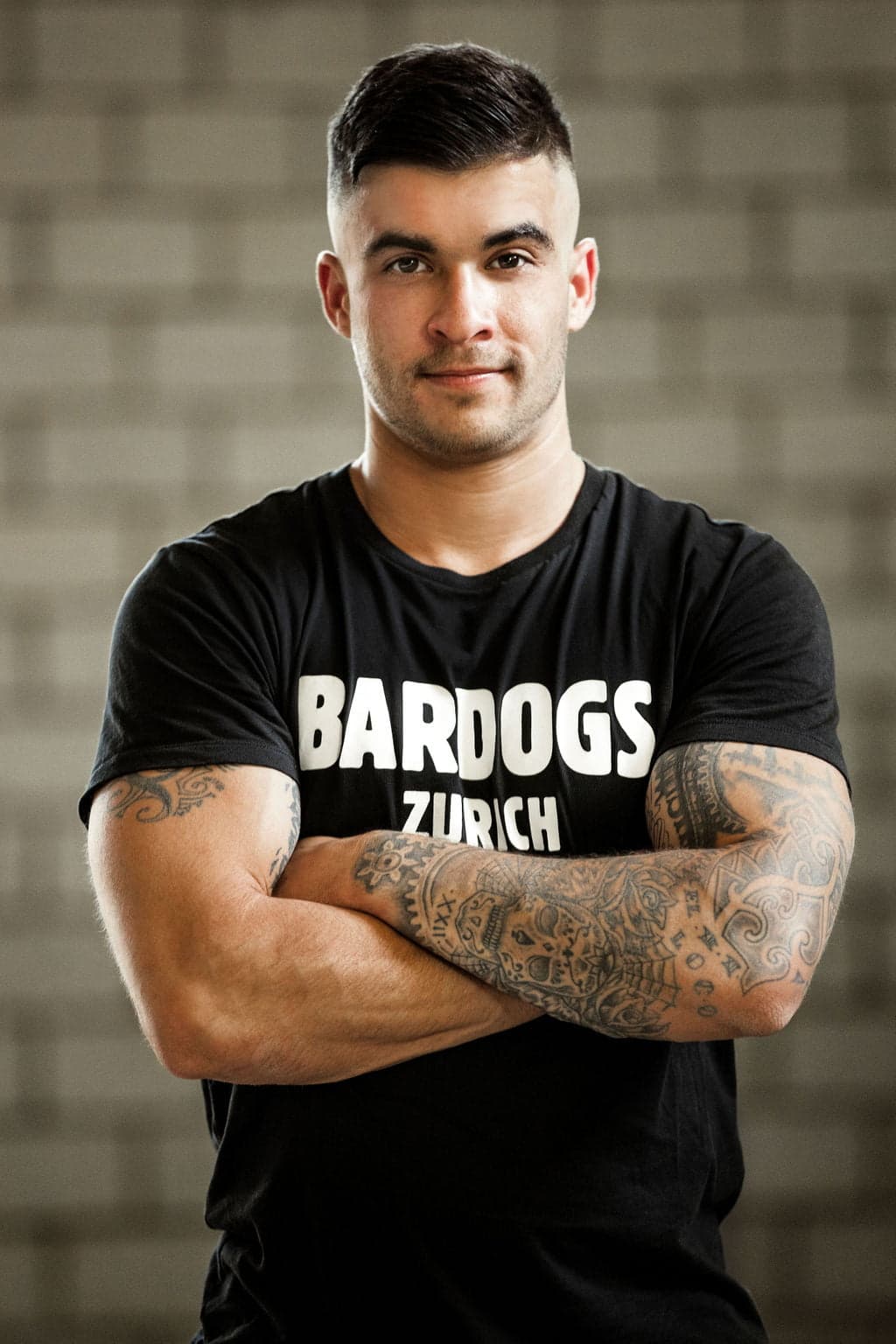 Sergio Mingote
Founder & Instructor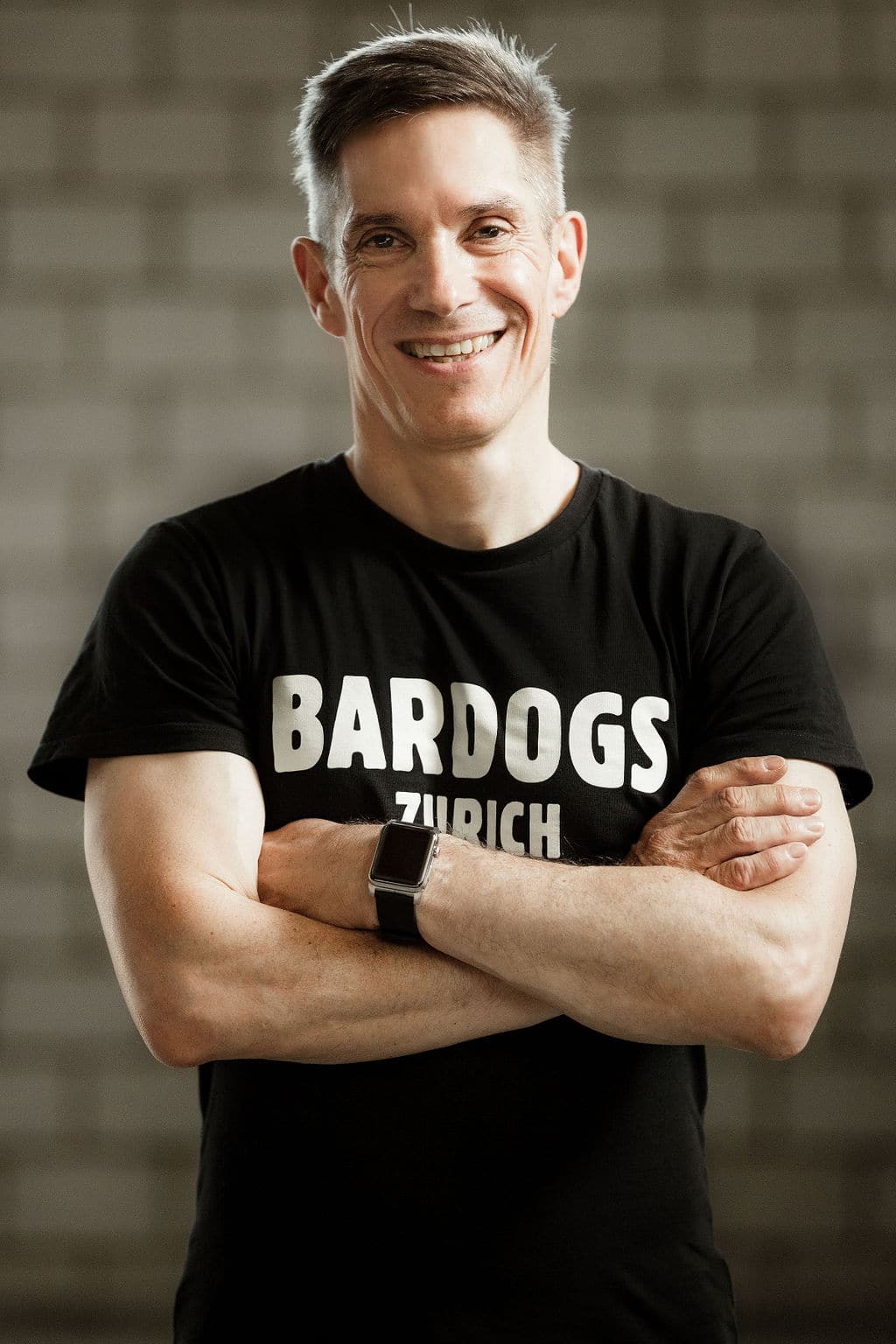 Frank Iller
CFO & Backoffice
Claudio Huber
Founder - Back office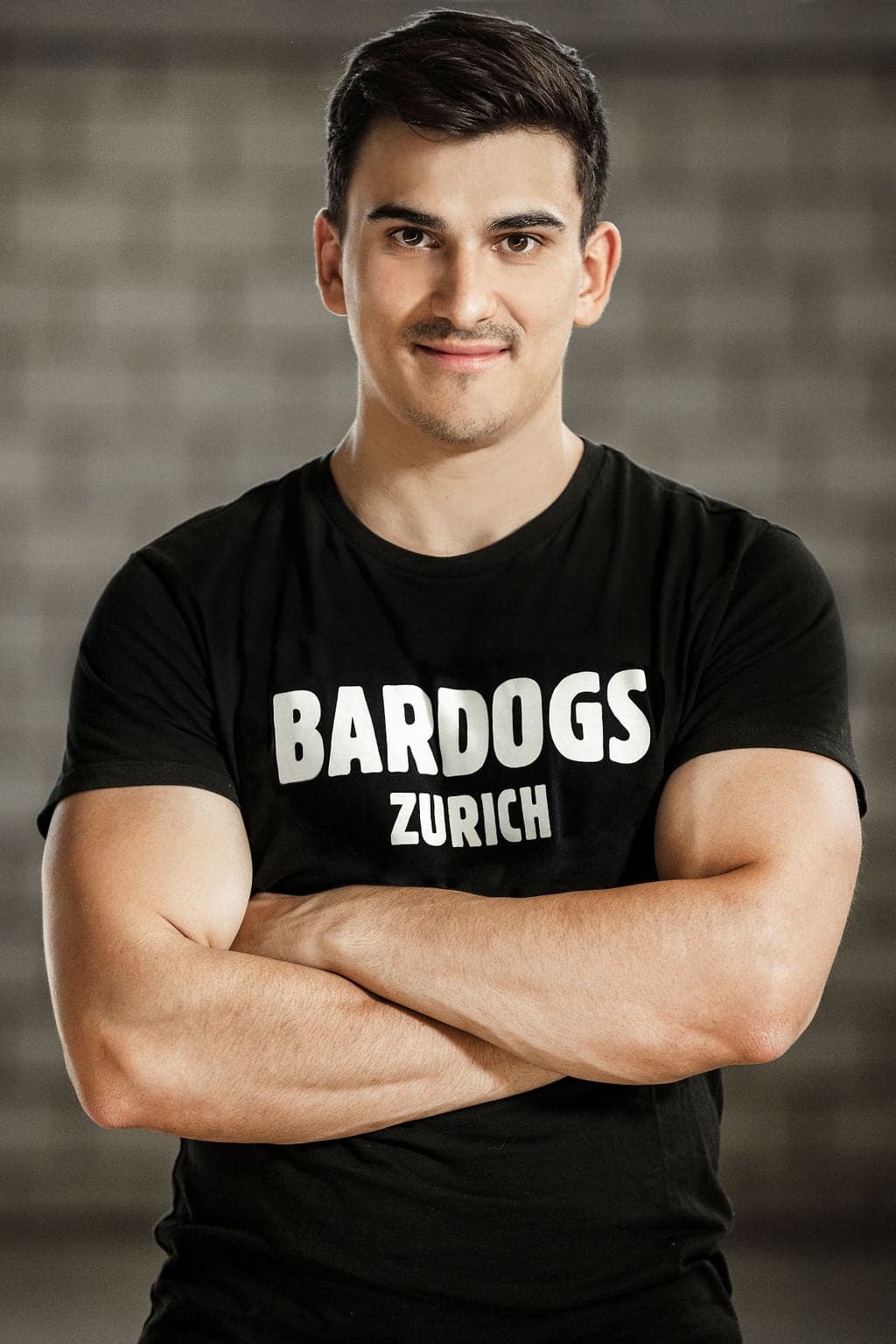 Stefano Puricelli
Backoffice & Instructor
Adriana Rizzi
Founder & Instructor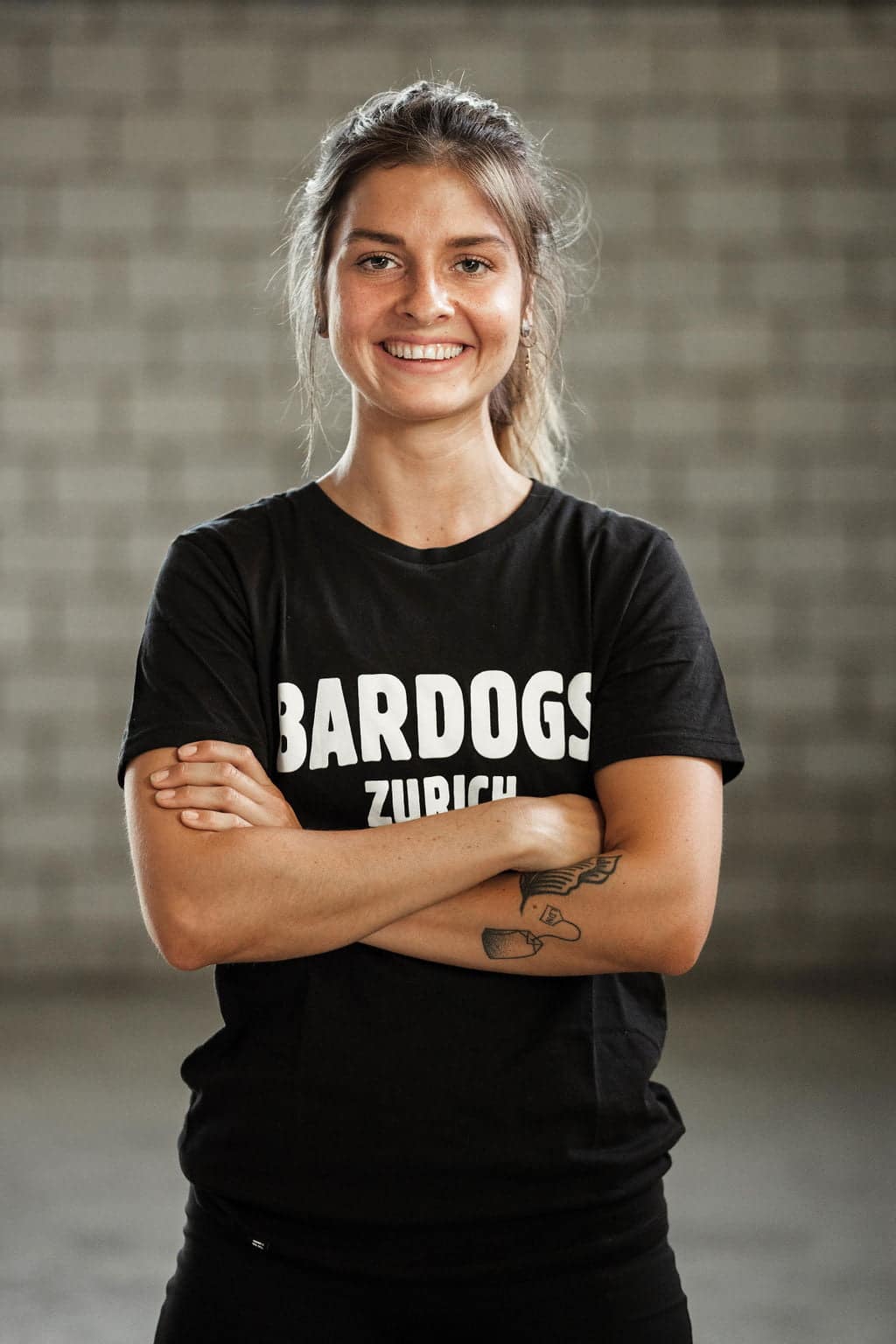 Robyn Marcocci
Instructor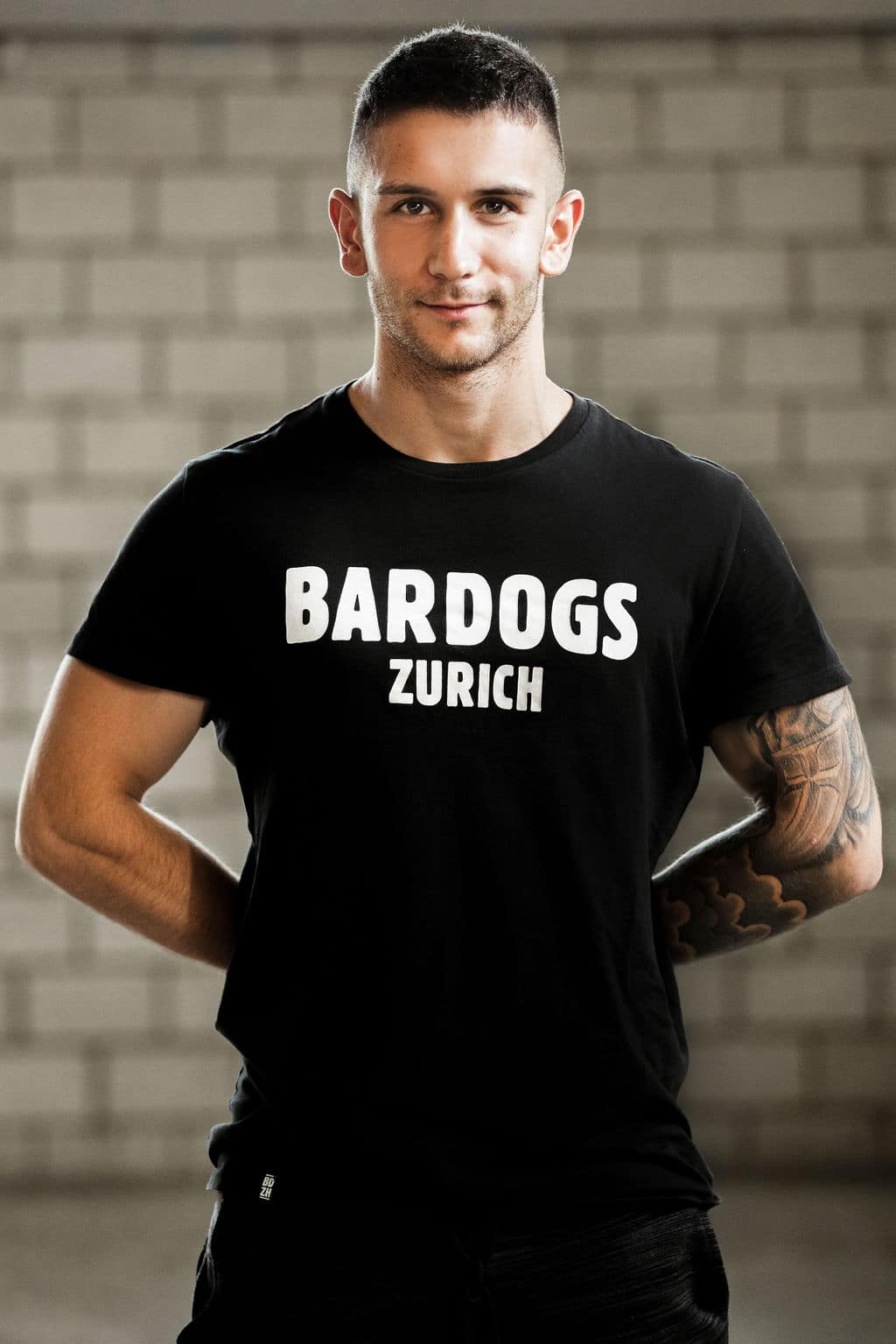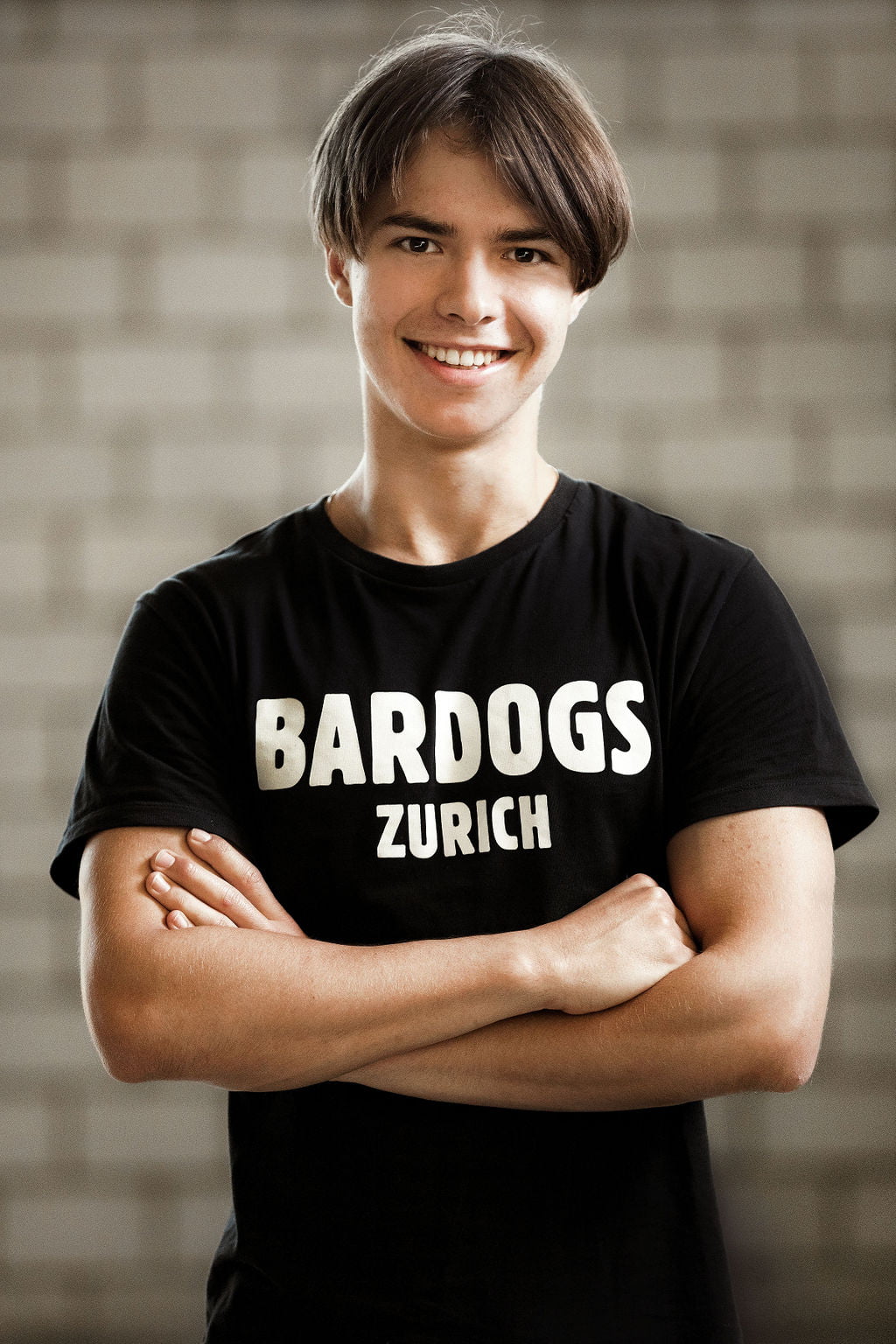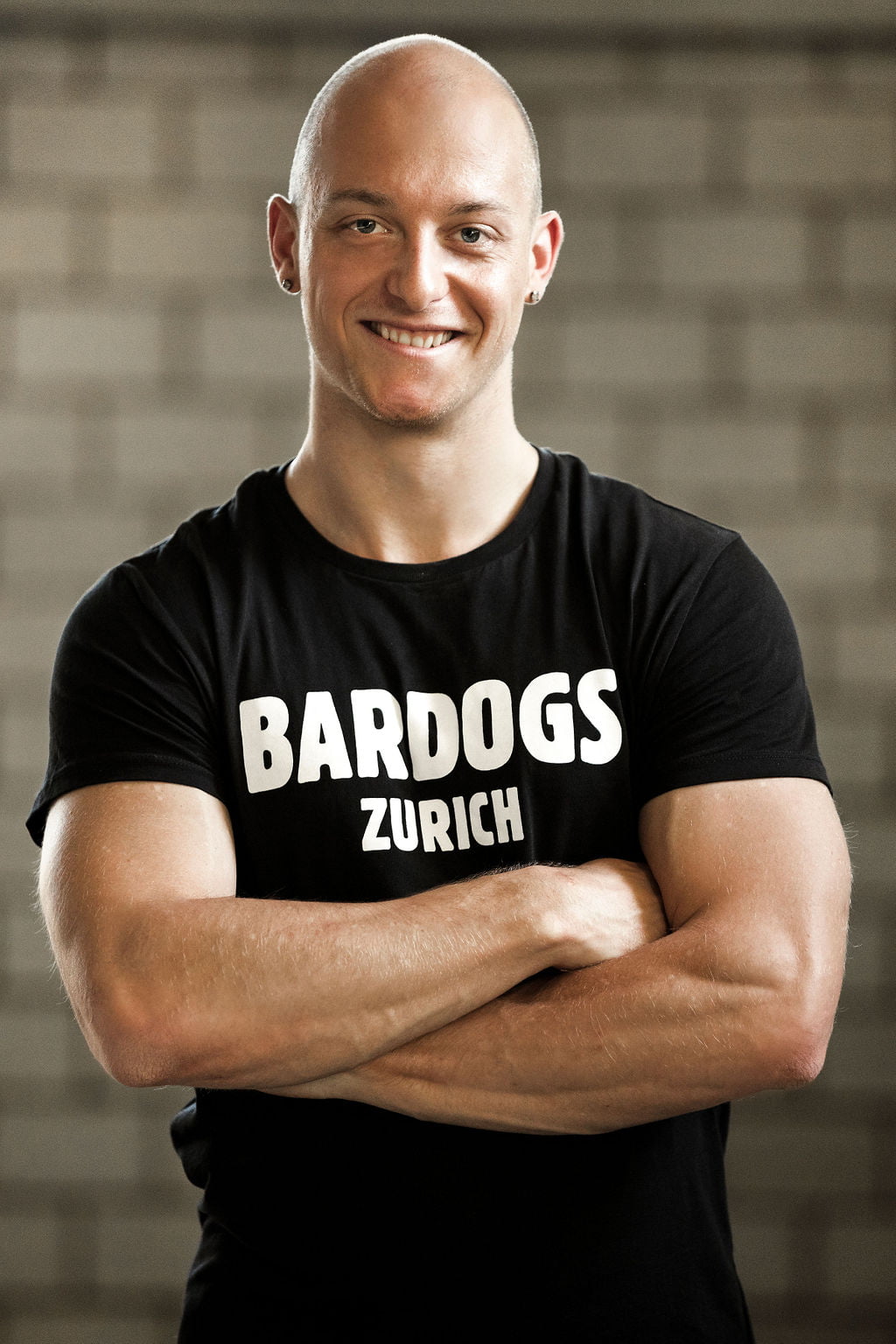 Birth of showteam
It all began at a small village festival in Künten. The organizers of the festival wanted to book us as the highlight of their evening program. Our very first performance was a success and the Bardogs Showteam was born. From then on we performed at countless events. Year by year we became more and more well-rehearsed, professional, better. Today the Bardogs as a showact are a fixed part of the coolest events at all. Whether company event, private birthday, general meeting, village or city celebrations – we make every occasion an unforgettable experience. Convince yourself!
Home of Bardogs
Since 2016 the 256m2 gym in Urdorf has been our "Home of Bardogs". The gym was built as a street workout facility and offers optimal conditions to practice the sport and to go full throttle.